Blogs

The opinions expressed in these blogs are solely those of the people who wrote them, and do not represent the views of WPSU or Penn State University.
Posted by Bianca Barr on 03/05 at 06:00 AM
We've received several beautiful photographs of Johnstown and we wanted to share them with you!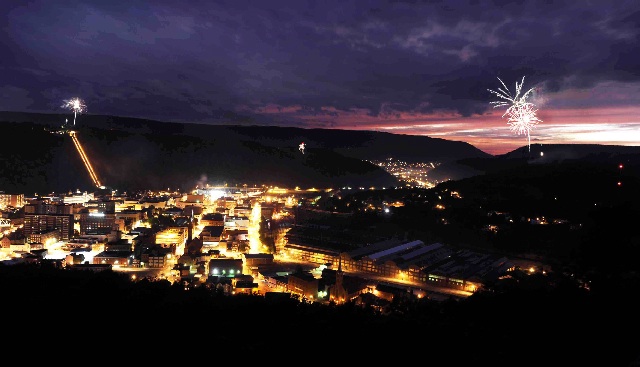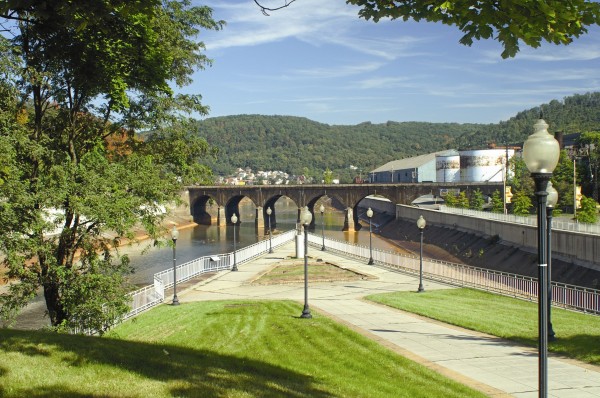 Johnstown is a neat place and these photos prove it! Whitney, Lindsey and I traveled again to Johnstown to meet with the stars of "Our Town: Johnstown." Videographer and editor Dick Knupp joined us for an info session about the show at the Heritage Discovery Center. We brainstormed for a while about story ideas and Whitney assigned them to willing participants. We also talked about shooting techniques and on-camera skills for when the folks have to sit in the "hot seat" to talk about their topics!
Yesterday, I received a flurry of emails with photos of Johnstown attached to the messages. I had to share them:
1. (Thanks to the skilled photographers at the Johnstown Tribune-Democrat) Fans attend the All American Amateur Baseball Association national
tournament in Johnstown in August. Picture was shot at Point Stadium.
2. (Thanks to the JTD) Fireworks over downtown Johnstown on the 4th of July.
3. (Thanks to the Johnstown Area Heritage Association) The Stone Bridge
4. (Thanks to JAHA) Downtown from the incline
Your town is beautiful—no matter what the season! Have fun shooting your stories and gathering information. See you on Saturday, March 13!
Author: Bianca Barr
Bio: WPSU Senior Promotions Associate