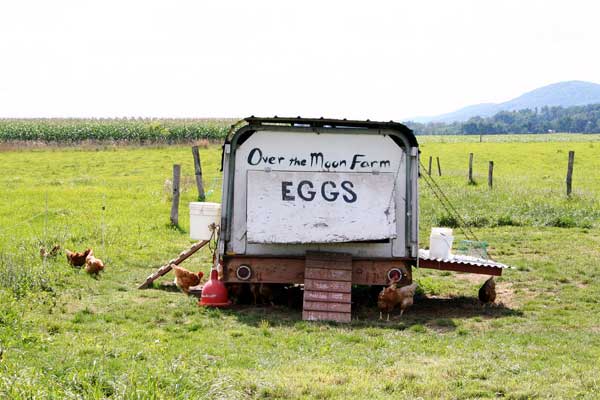 Want to join the journey? Here are five ways to eat close to home:
Continue Reading: How to Eat Local
Posted by Brittany Trott on 06/03, 2010 at 04:42 PM
Tags: farm | restaurant | market |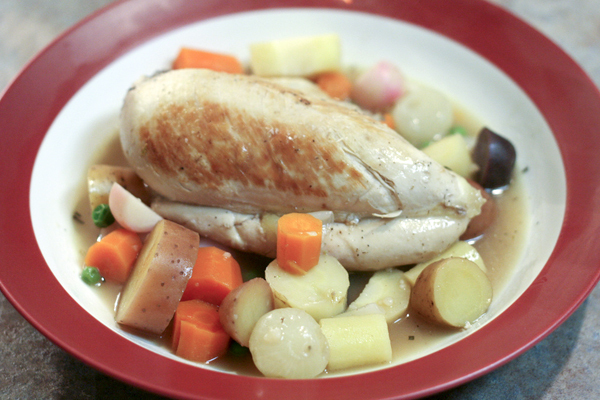 Winters in central Pennsylvania can feel endless, especially those that bring several feet of snow. But fortunately we live in a state where temperatures and food choices change with the season.
And so we anxiously anticipate the first signs of spring: dogwood trees and flocks of robins and farmers markets.
Continue Reading: Braised Chicken with Spring Vegetables
Posted by Emily Wiley on 06/01, 2010 at 07:15 PM
Tags: recipe | spring | chicken | carrots | parsnips | radishes | potatoes | onions | peas | parsley | market |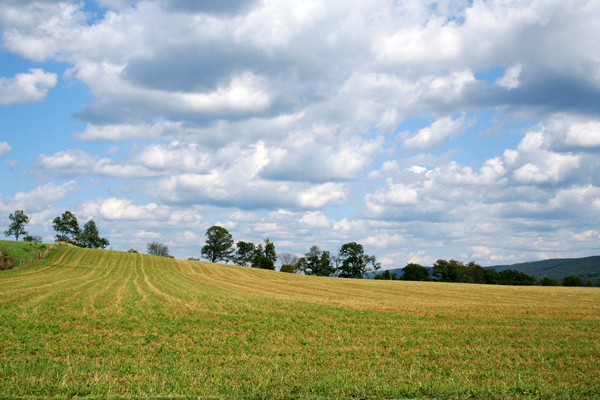 Fat. Salt. Sugar. These three ingredients make up a majority of the American diet.
What happened to hearty, wholesome, and nutritious foods? They have been replaced by cheap, processed, and potentially harmful foods.
Continue Reading: Join the Journey
Posted by Brittany Trott on 06/01, 2010 at 04:49 PM
Tags: health | economy | environment |