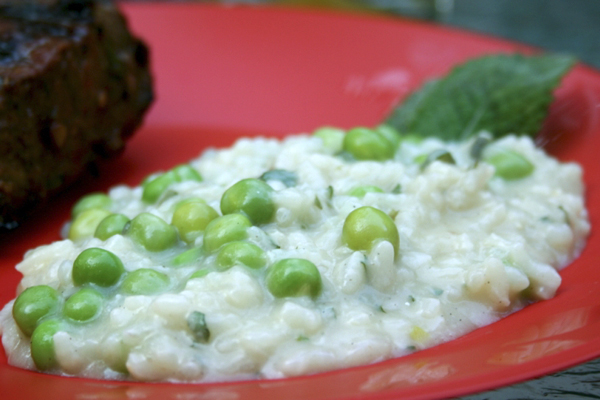 Do you have mint growing in your garden? Pair it with summer peas for a hearty risotto.
Continue Reading: Pea and Mint Risotto
Posted by Jessica Reilley on 07/05, 2010 at 02:46 PM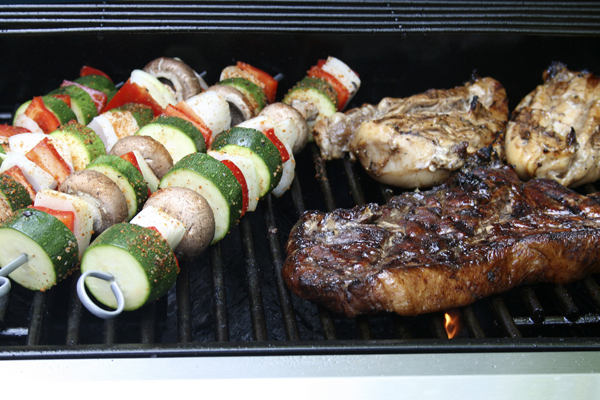 What's going to end up on your grill this July 4th weekend? We're having lamb burgers and pork chops at my place.
Continue Reading: What Are You Grilling?
Posted by Chris Raines on 07/02, 2010 at 05:20 PM
Tags: meat | foodsafety |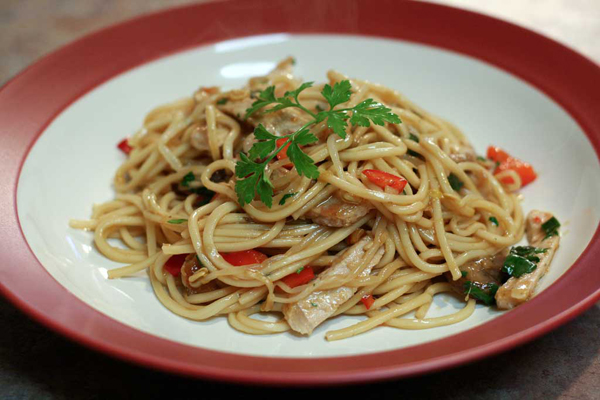 Stir fry recipes are fun and easy to prepare and make good use of summer produce.
Continue Reading: Oriental Pork Stir Fry
Posted by Emily Wiley on 07/01, 2010 at 06:48 PM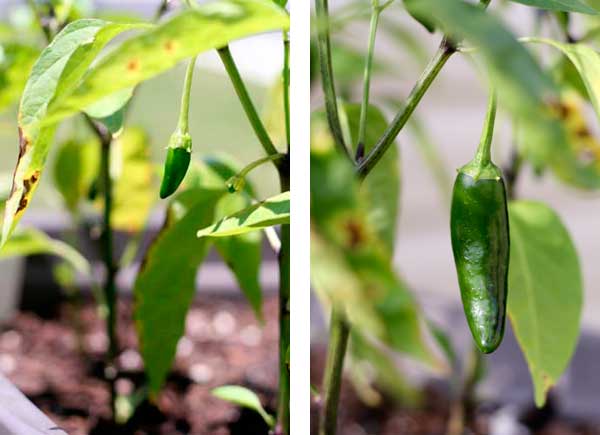 Early this May we purchased a square raised container to plant peppers and tomatoes. We would much prefer to compost and till our own plot of land, but we live in a rental townhouse, and so our humble front porch garden will have to suffice this year.
Continue Reading: How Does Your Garden Grow?
Posted by Emily Wiley on 06/30, 2010 at 09:55 PM
Page 219 of 223 pages « First < 217 218 219 220 221 > Last »