All Posts including "festival"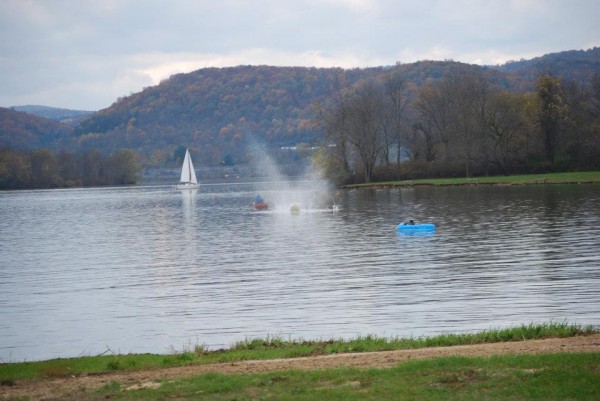 This week's Local Food Notes features two festivals, and a reminder that farmers markets are still going!
Continue Reading: Local Food Notes for Oct. 21
Posted by Jamie Oberdick on 10/21, 2016 at 10:33 AM
Tags: LocalFoodNotes | festivals |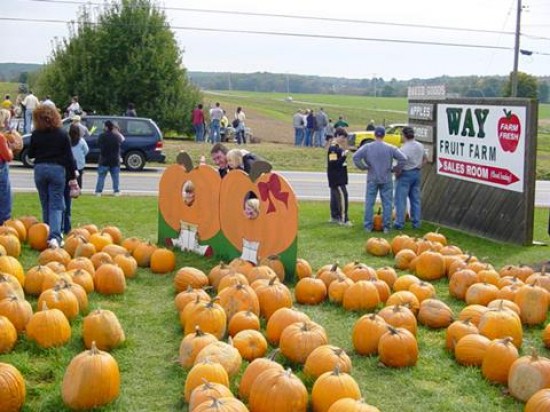 One of the best things about autumn is the fall festival. This weekend, there's plenty of them to choose from. So many, one could do spend an entire day doing a "festival crawl" of sorts.
To help you figure out which one (or which two, three, or four) to check out, we put together a handy list of them:
Continue Reading: Fall festivals aplenty this weekend in central Pennsylvania
Posted by Jamie Oberdick on 10/14, 2016 at 10:00 AM
Tags: fallfestivals |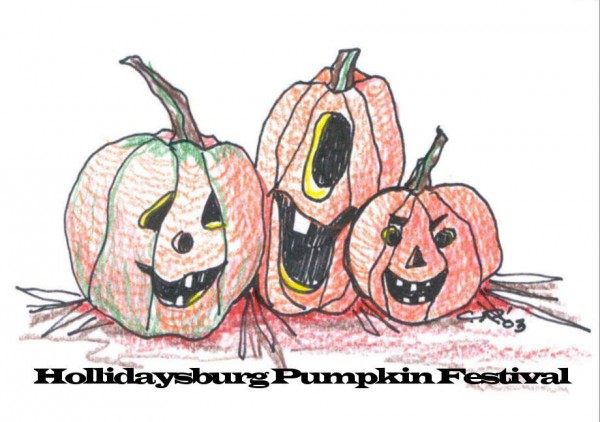 This week, check out Friends & Farmers Membership Meeting (open to all), learn more about how our area is celebrating National Cooperative Month, head to the Way Fruit Farm Apple Festival, sip wine among the fall finery at Mt. Nittany Winery, and go pumpkin crazy at the Hollidaysburg Pumpkin Festival…
Continue Reading: Local Food Notes for Oct 16
Posted by Jamie Oberdick on 10/16, 2015 at 10:54 AM
Tags: LocalFoodNotes | pumpkins | apples | festivals |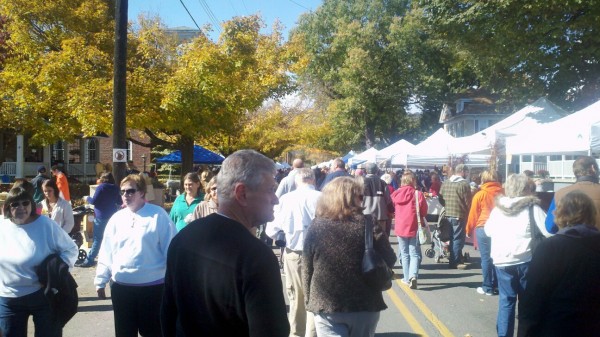 Fall festivals are as much a part of autumn in central Pennsylvania as falling leaves and football. Here's five festivals for you to mark on your calendar:
Continue Reading: Five fall festivals featuring fantastic food
Posted by Jamie Oberdick on 09/15, 2015 at 10:08 AM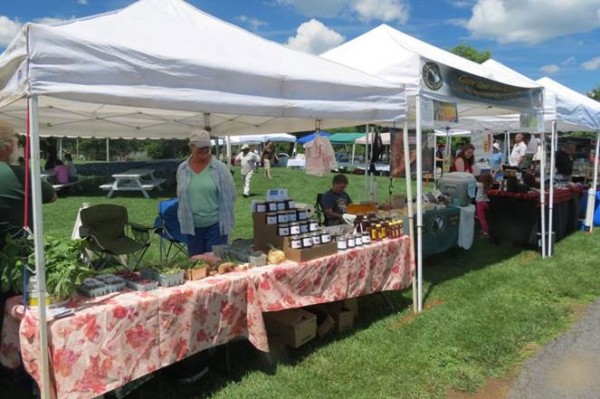 By Jeffry P Stachowski, community outreach director, South Hills School of Business and Technology
The Second Annual South Hills School Culinary Week Food Festival will be held on Wednesday, June 24 from noon to 6:00 p.m. on the north lawn of South Hills School, 480 Waupelani Drive in State College. This joint production with the Central Pennsylvania Convention and Visitors Bureau was such a hit last year that we have an even bigger festival planned for this year.
Live chef demonstrations, an all-local-foods farmers market, live music, workshops and tours will provide an afternoon of learning, fun, and fabulous food for the entire family. And here's some food for thought…workshops on starting a small restaurant business, hot careers in Central Pennsylvania, exploring financial aid resources, and much more will also run throughout the day.
Continue Reading: South Hills Food Festival keystone of Happy Valley Culinary Week
Posted by Jamie Oberdick on 06/23, 2015 at 09:14 AM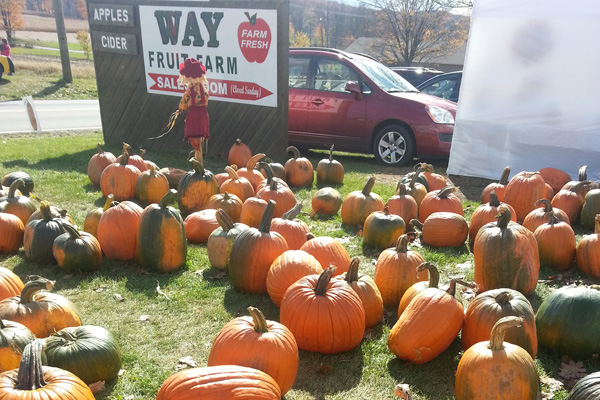 If you like, this weekend you can do a mini fall festival tour around the Centre Region. Here's four fun ones that will make for a nice autumn weekend:
Continue Reading: This weekend, get your fill of fall festivals
Posted by Jamie Oberdick on 10/17, 2014 at 10:55 AM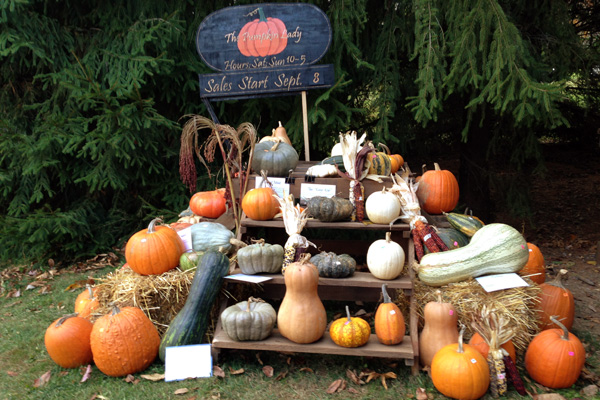 The Mount Nittany Winery is holding their annual Harvest Fest Saturday, Oct. 26 from noon to 5:00 p.m. at the winery in Centre Hall. In their beautiful Mt. Nittany-side setting, you can enjoy free wine tastings, take a winery tour, try free samples (and then buy) local food from vendors, and enjoy live music by Richard and Papa (aka long-time State College musicians Richard Sleigh and Gary Brubaker).
Continue Reading: Local food, free wine tastings highlight Saturday's Mount Nittany Winery Harvest Festival
Posted by Jamie Oberdick on 10/24, 2013 at 09:06 AM
Tags: MountNittanyWinery | HarvestFestival | wine | festivals |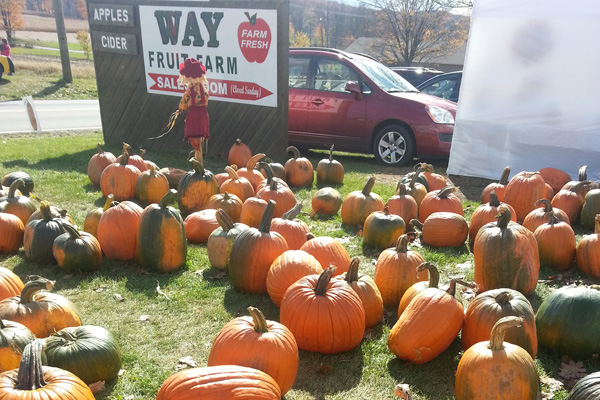 It's fall festival time in Central Pennsylvania, and these events offer fantastic opportunities to sample local food and make some discoveries of new products. This weekend we have the Wasson Farm Fall Fest, Black Moshannon Cranberry Festival, and the Way Fruit Farm Fall Festival to tell you about. Keep reading for more…
Continue Reading: Your Local Food Weekend for Oct. 12-13
Posted by Jamie Oberdick on 10/11, 2013 at 08:28 AM
Tags: LocalFoodWeekend | autumn | fall | festival | cranberries |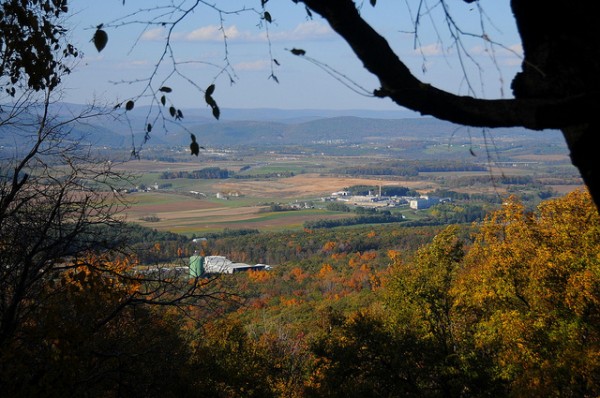 Okay, so the weather right now isn't exactly fall-like. However, there are still plenty of fall-ish things to do this weekend that are local food related, including the Aaronsburg Dutch Fall Festival, State College's Fall Fest, and the Mt. Nittany Vineyard & Winery's Winemakers Harvest Dinner
Continue Reading: Your Local Food Weekend for Oct. 5-6
Posted by Jamie Oberdick on 10/04, 2013 at 08:39 AM
Tags: LocalFoodWeekend | fall | autumn | festivals |
Page 1 of 1 pages