All Posts including "SXSW"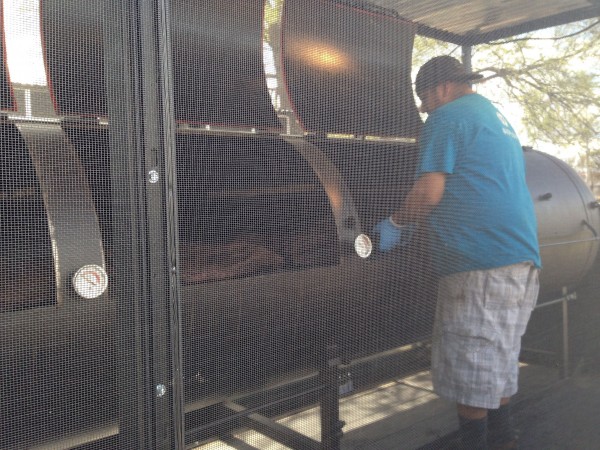 This is the second part of a two-part series on local food at South By Southwest, to learn more about the event and read about some programming related to local food at the event, please go here.
I've been to Austin twice. The South By Southwest vibe of Austin is quite different than the normal Austin vibe. The normal Austin vibe is laid-back artsy in a folksy Texas style, while the SXSW version of Austin is more frantic and teeming, understandable given the influx of people, including lots of celebrities. But one thing that never changes about Austin, and that's the fact it is quite a culinary destination. In keeping with the rest of the country, local food is popular in Austin and I found several great examples of regional food in Austin.
Continue Reading: Exploring local food at the 2015 South By Southwest: the food itself
Posted by Jamie Oberdick on 04/08, 2015 at 11:31 AM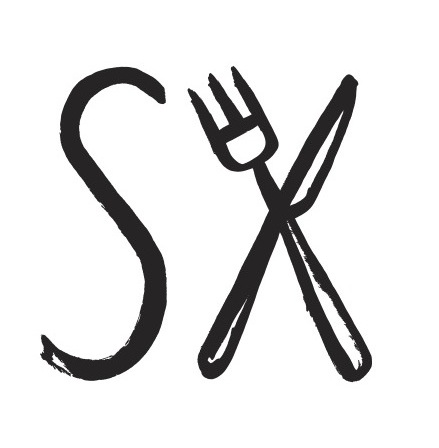 South By Southwest is quite an event. Held each year in Austin, Texas, SXSW is known for technology, music, film, and as a big party. But there's another facet to SXSW, and that's local food.
I had the opportunity to attend SXSW last month, and spent part of the time exploring the local food side of both Austin and SXSW. Part of SXSW was SouthBites, a platform of sessions, panel discussions, podcasts, and a food truck food court that enables connections between food artisans, farmers, entrepreneurs, and just plain regular people who love food. There was certainly a local food component to SouthBites, in keeping with the national trend of increased interest in local food. Sessions included discussion about local food from angles such as food production, entrepreneurship, and even new technology to help locavores find all the best local food sources.
Along with the programming, there's also the food itself. Austin is an incredible town for dining, especially for Mexican, Tex-Mex, and barbeque, and this includes both standing restaurants . The SXSW "Trailer Park" food court featured local food trucks, serving up delicious products which are made with local ingredients in some cases.
Today, I will focus on the sessions, and Wednesday, the local food scene at SXSW and Austin itself.
Continue Reading: Exploring local food at the 2015 South By Southwest
Posted by Jamie Oberdick on 04/03, 2015 at 11:53 AM
Page 1 of 1 pages