Posted by Jamie Oberdick on 04/03, 2015 at 11:53 AM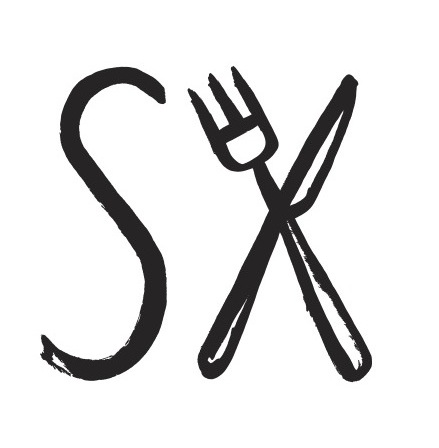 South By Southwest is quite an event. Held each year in Austin, Texas, SXSW is known for technology, music, film, and as a big party. But there's another facet to SXSW, and that's local food.
I had the opportunity to attend SXSW last month, and spent part of the time exploring the local food side of both Austin and SXSW. Part of SXSW was SouthBites, a platform of sessions, panel discussions, podcasts, and a food truck food court that enables connections between food artisans, farmers, entrepreneurs, and just plain regular people who love food. There was certainly a local food component to SouthBites, in keeping with the national trend of increased interest in local food. Sessions included discussion about local food from angles such as food production, entrepreneurship, and even new technology to help locavores find all the best local food sources.
Along with the programming, there's also the food itself. Austin is an incredible town for dining, especially for Mexican, Tex-Mex, and barbeque, and this includes both standing restaurants . The SXSW "Trailer Park" food court featured local food trucks, serving up delicious products which are made with local ingredients in some cases.
Today, I will focus on the sessions, and Wednesday, the local food scene at SXSW and Austin itself.
One session at SXSW gave a peek into the future of how we buy food. "Grocery Wars: The Future of Buying Food" featured Austin food writer Addie Broyles and grocery industry analyst Phil Lembert talking about where the food industry is headed and how we will purchase food in the future. Of interest to local foodies was the assertion that improved packaging will keep food safer and consumers better informed, including where exactly the food came from. Local food options are expected to continue to be part of the grocery store of the future, and the "boring stuff", all the staples you buy regularly, will likely be bought via a subscription system.
If you are a local food producer, the session "Preserving Local Food Artisans by Going Global" would be of special interest to you. This session was presented by Get Gone Traveler founder and CEO, Anna Smith Clark, Edible Austin publisher Marla Camp, Pogue Mahone Pickles of Austin owner/founder Sam Addison; and Confituras, a local jam company, founder Stephanie Mcclenny. This session covered the huge potential for expanding markets for local food producers and how they need to think globally. Get Gone Traveler, a beta site that is an online marketplace that connects food forward travelers to interesting opportunities for good eating that a region's local food can offer. Via both online marketplaces and tourism, local food producers can introduce their products to the entire world, and I have to say to me I imagined say Way Fruit Farm apple cider being enjoyed in Japan, or Goot Essa cheese on a table in England.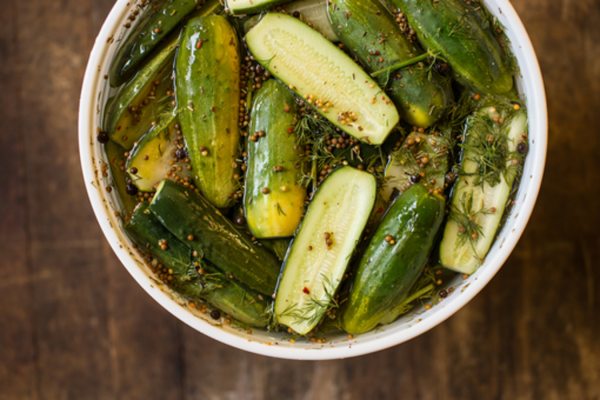 Local food such as Austin's Pogue Mahone Pickles should be available to all.
And the final session I attended that was local-food oriented was "Small Farms Can Feed Lots of People: A How-To", presented by a panel of farmers, academics, and restaurant owners. This discussion looked at trends such as farmers markets being the fastest-growing way that people buy food, and how to connect these local food trends to global issues such as population growth and climate change. The small farms in the different areas around the world need to increase their role in our food production. Ideas such as increasing marketing and awareness of local farms and new ways to sell local food such as partnerships with grocers and the Internet were offered as potential solutions.
Author: Jamie Oberdick
Bio: Editor, Local Food Journey | Passionate about supporting local food in Central PA