Posted by Jamie Oberdick on 08/26, 2013 at 11:54 AM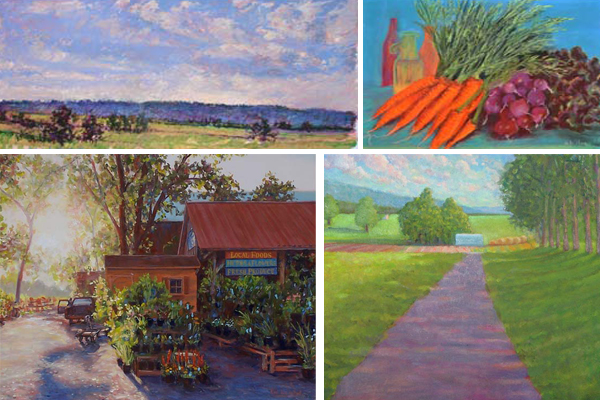 The U.S. Food and Drug Administration's (FDA) Food Safety Modernization Act (FSMA) may say it's about imported food, but the new rules proposed to govern the growing, harvesting, shipping, and storing raw fruits and vegetables have raised some concerns for the small farmers who make up the backbone of the local food movement. Recently, FDA representatives have embarked on a multi-state tour to visit farms and to discuss the new rules with the public.
The FDA's Deputy Commissioner for Food, Mike Taylor, certainly got an earful at a meeting in Hanover, NH last week. Concerns included the complexity and expense of rules governing irrigation and composting, potential for layoffs of farm workers to deal with the new expense, and the potential to shut local farmers out of new market opportunities. You can read some of their case in the link above, and the New England Farmers Union issued a statement on the FSMA recently that includes a summary of the proposed rules. For its part, Taylor is representing the FDA in a series of blog posts that track his visits discussing the FSMA.
The rules are still being worked out, but the rules will apply to produce that is often consumed raw, such as most fruits. It does not apply to things that are mostly not consumed raw, like potatoes and sweet corn.
While everyone is for food safety, the rules outlined are costly and confusing. Some small farmers may have to think long and hard about whether they are in compliance, and may have to take steps to comply that will take a serious bite out of their bottom line. While farms that have total food sales of less than $500,000 are exempt, some operators may find it better to downsize to below that sales mark to survive.
What do you think? Please offer your comments here, and thanks for your thoughts.
Author: Jamie Oberdick
Bio: Editor, Local Food Journey | Passionate about supporting local food in Central PA