All Posts including "FDA"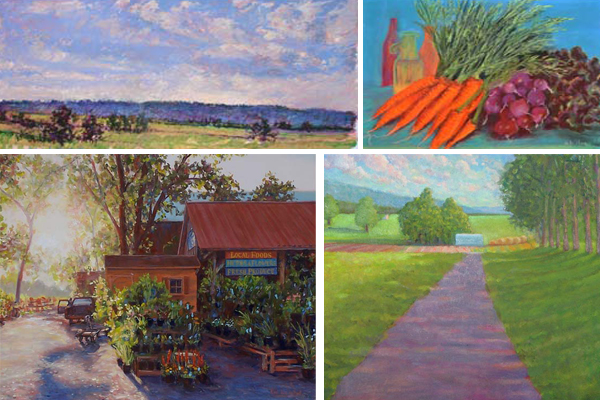 The U.S. Food and Drug Administration's (FDA) Food Safety Modernization Act (FSMA) may say it's about imported food, but the new rules proposed to govern the growing, harvesting, shipping, and storing raw fruits and vegetables have raised some concerns for the small farmers who make up the backbone of the local food movement. Recently, FDA representatives have embarked on a multi-state tour to visit farms and to discuss the new rules with the public.
Continue Reading: Will new FDA food safety rules hurt the local food movement?
Posted by Jamie Oberdick on 08/26, 2013 at 11:54 AM
Tags: issues | FDA | foodsafety |
Page 1 of 1 pages