Posted by Jamie Oberdick on 04/10, 2013 at 11:38 AM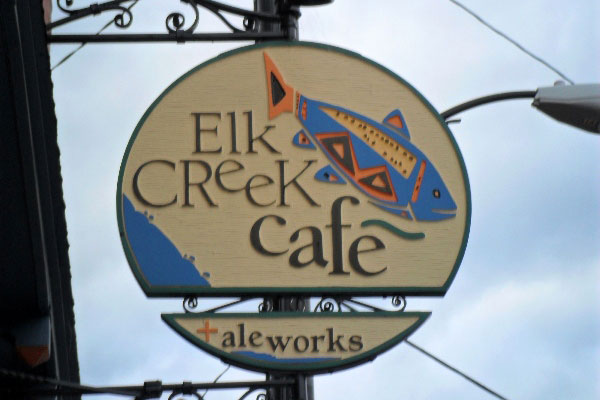 The Vermont-based local food advocacy Strolling of the Heifers, has released its second annual Strolling of the Heifers Locavore Index, ranking all 50 states and the District of Columbia in terms of commitment to local food. Where does Pennsylvania rank?
Well, there's good news and bad news in the index, which you can read about here. The good news is Pennsylvania moved up six places from 38 to 32. The bad news is we are still in the bottom half. Vermont is in first place, and the state with the "worst" local food scene is Texas.
What is this index all about?
Strolling of the Heifers executive director Orly Munzing said the purpose of the Index is to encourage local food efforts in every state. "There are so many ways to do that," she said, "not just with farmers markets and CSAs, but by supporting Farm-To-School programs, urging local hospitals and nursing homes to purchase local foods, asking supermarkets to buy from local farms, and of course, celebrating and honoring our farmers whenever we can."
Personally, I believe that we have a solid base of restaurants, farms, CSAs, farm markets, etc. here in Central PA. But, of course, it would be great to build on that. Organizations such as the Pennsylvania Association for Sustainable Agriculture (PASA) work hard at nurturing our local food scene. Also, keep in mind that this is for the entire state, so different areas no doubt do better than others at offering local food options. I don't view the ranking as a slam on our local food universe here in Central PA, and it is encouraging to see us move up as it is a sign that the local food movement is making some positive moves in the state.
What do you think of our local food scene? Also, do you believe that such indexes have any value for promotion of local food? Also, is Strolling of the Heifers about one of the best organizational names ever?
Author: Jamie Oberdick
Bio: Editor, Local Food Journey | Passionate about supporting local food in Central PA