All Posts including "organizations"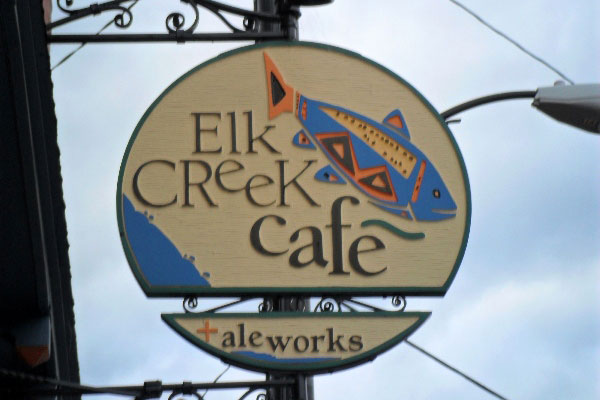 The Vermont-based local food advocacy Strolling of the Heifers, has released its second annual Strolling of the Heifers Locavore Index, ranking all 50 states and the District of Columbia in terms of commitment to local food. Where does Pennsylvania rank?
Continue Reading: Pennsylvania moves up in 2013 Locavore Index
Posted by Jamie Oberdick on 04/10, 2013 at 07:38 AM
Tags: issues | rankings | organizations | LocavoreIndex |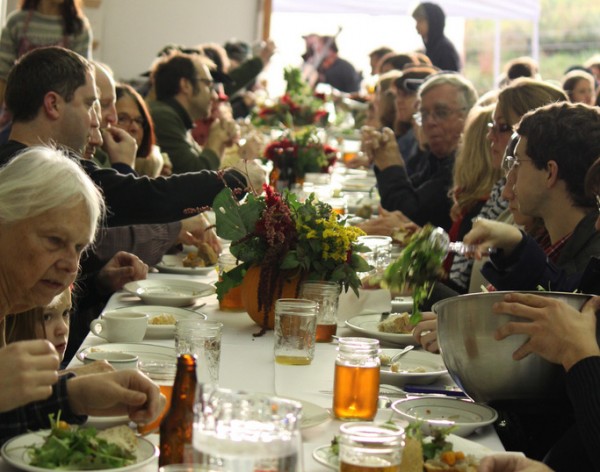 Some good news to report for those looking for more local food sources. Friends & Farmers, a food cooperative in State College committed to showcasing the best local products in support of a strong local economy, has taken several important steps toward opening a member-owned community grocery store that is open to the public, seven days a week.

Continue Reading: Newly incorporated Friends & Farmers to hold local food potluck April 16
Posted by Jamie Oberdick on 04/05, 2013 at 12:20 PM
Tags: localfoodorganizations | potluck | events |
Page 1 of 1 pages