Posted by Jamie Oberdick on 06/06, 2013 at 12:12 PM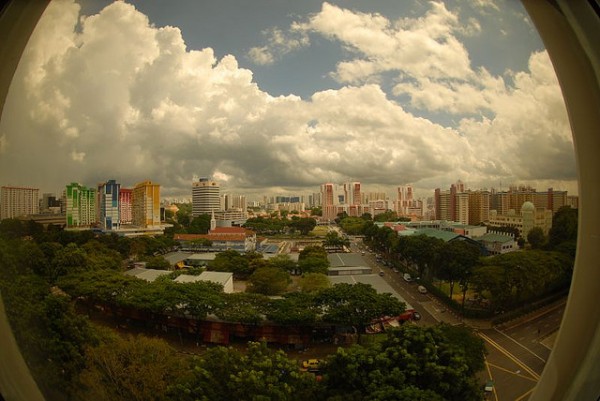 Singapore is known for its food. For those who have been there, Singapore is a world of delicious and unique flavors. Much of this food is trucked in, but an entrepreneur has come up with a vertical farming idea that uses limited energy and may enable Singapore to grow more local food for its residents and visitors.
The Public Radio International blog post and video on this can be viewed here.
Late this month, Local Food Journey will run a story on State College's New Leaf Initiative, a community improvement organization that has a few fantastic local food projects. One of them, Green Towers, is a much smaller version of the Singapore local food enterprise. Be sure to keep an eye out for it.
Author: Jamie Oberdick
Bio: Editor, Local Food Journey | Passionate about supporting local food in Central PA