All Posts including "innovation"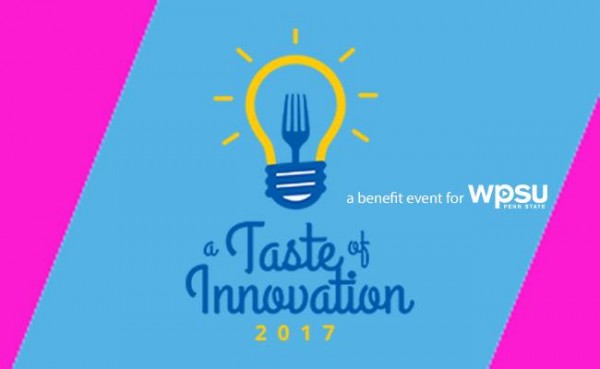 Make plans on Saturday, May 20 for an afternoon of food and fun at the first ever "A Taste of Innovation" presented by WPSU Penn State. The event will take place from noon to 4:00 p.m. on the grounds surrounding the Outreach Building.
This family-friendly, festival-style gathering will offer tastings of a wide variety of local foods, wines and craft beverages as well as live entertainment, all benefiting WPSU-FM.
Guests will enjoy food samples from some of the area's local chefs and food vendors, including Otto's Pub and Brewery, World's Fare Catering and DelGrosso Foods. Wine, craft beer and hard cider tastings will also be available to anyone 21 or older with valid identification.
Continue Reading: WPSU brings new tasting fest to the Park
Posted by Jamie Oberdick on 05/19, 2017 at 11:32 AM
Tags: WPSU | events | TasteofInnovation |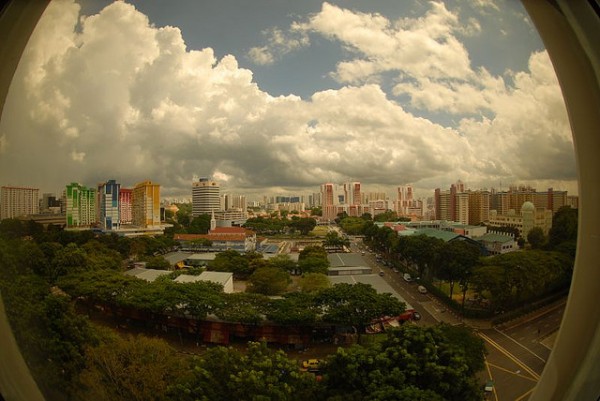 Singapore is known for its food. For those who have been there, Singapore is a world of delicious and unique flavors. Much of this food is trucked in, but an entrepreneur has come up with a vertical farming idea that uses limited energy and may enable Singapore to grow more local food for its residents and visitors.
Continue Reading: Local food innovation in Singapore is something you can look up to
Posted by Jamie Oberdick on 06/06, 2013 at 12:12 PM
Tags: Singapore | localfood | innovation |
Page 1 of 1 pages