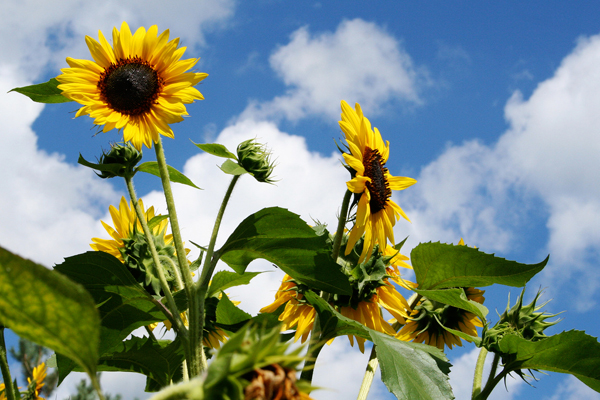 It's time to celebrate the farms, markets, restaurants, and businesses that make up our local food system. Local Foods Week begins Sunday, August 1st.
Continue Reading: Central PA Local Foods Week
Posted by Emily Wiley on 07/29, 2010 at 02:34 PM
Tags: event |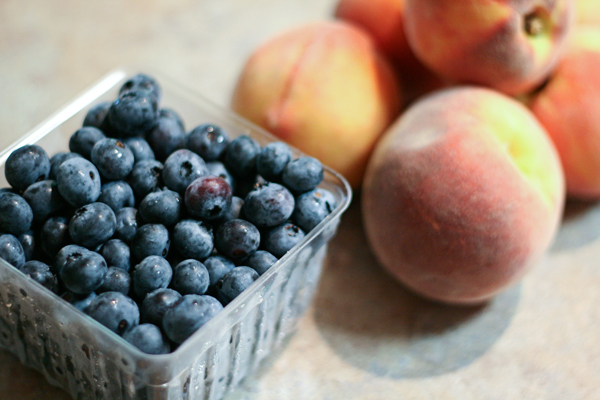 Some people love summer for its long, leisurely days. I love it for its abundance of local fruit.
Continue Reading: Blueberry Peach Cobbler
Posted by Emily Wiley on 07/28, 2010 at 08:19 PM
Tags: recipe | summer | blueberries | peaches |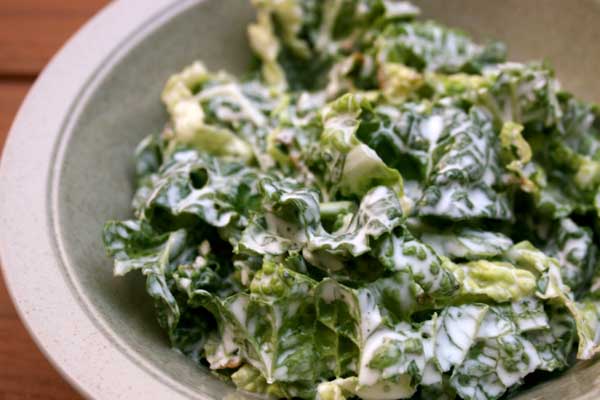 This light, creamy dressing is great not only on cabbage and coleslaw, but also on salads and fresh vegetables, like cucumbers.
Continue Reading: Creamy Cilantro-Lime Slaw
Posted by Jessica Reilley on 07/26, 2010 at 02:00 PM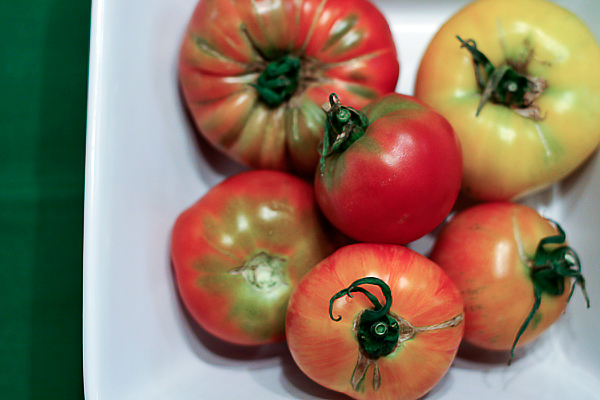 Tomatoes come in all colors, shapes, sizes, and flavors. But you may not know this if you've never looked beyond the supermarket display.
Continue Reading: Heirloom Tomatoes
Posted by Emily Wiley on 07/23, 2010 at 09:33 AM
Page 216 of 223 pages « First < 214 215 216 217 218 > Last »