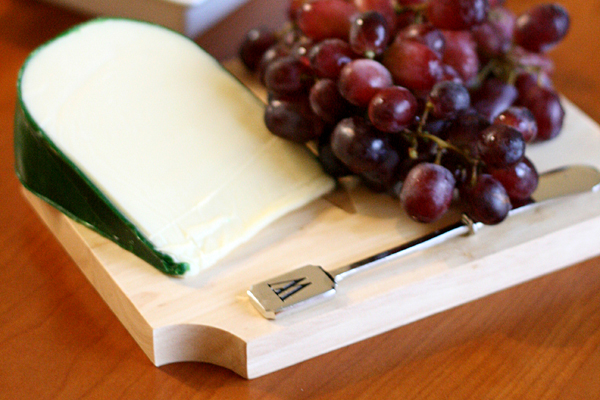 Literature has Romeo and Juliet. History has Antony and Cleopatra. The food world has wine and cheese.
Continue Reading: A Match Made in Heaven
Posted by Emily Wiley on 07/15, 2010 at 02:34 PM
Tags: wine |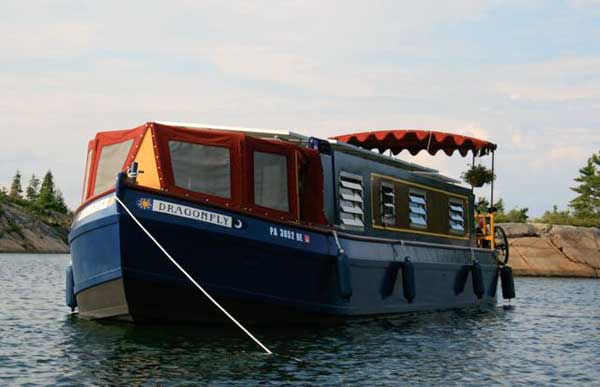 Planting and nurturing your own food can be hard work—especially from a canal boat.
Continue Reading: Slow Food on a Slow Boat
Posted by Emily Wiley on 07/13, 2010 at 01:15 PM
Tags: slowfood |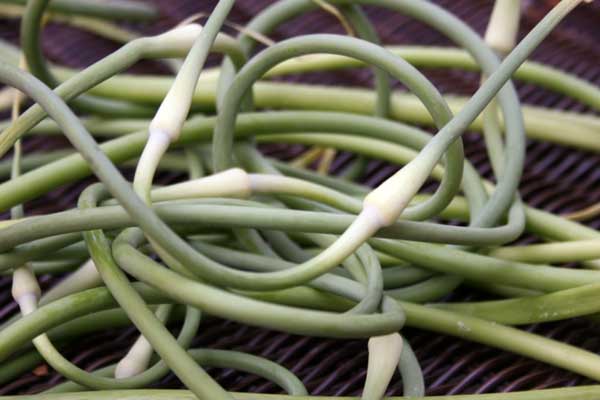 We received about half a pound of garlic scapes two weeks ago from our CSA. Even though I've seen and heard of scapes, I wasn't sure what part of the garlic plant the scape came from.
Continue Reading: Garlic Scape Pesto
Posted by Jessica Reilley on 07/12, 2010 at 02:45 PM
Tags: recipe | summer | garlicscape |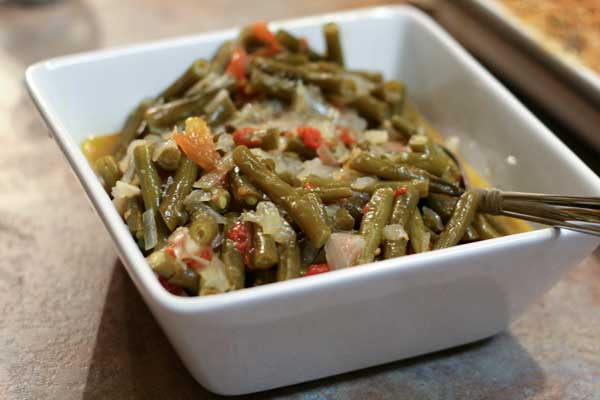 Green beans are sold canned and frozen year round. But you can find cartons of fresh whole beans at your local market now through September.
Continue Reading: Slow Cooked Green Beans
Posted by Emily Wiley on 07/09, 2010 at 01:00 PM
Tags: recipe | summer | greenbeans | onions | tomatoes |
Page 216 of 221 pages « First < 214 215 216 217 218 > Last »