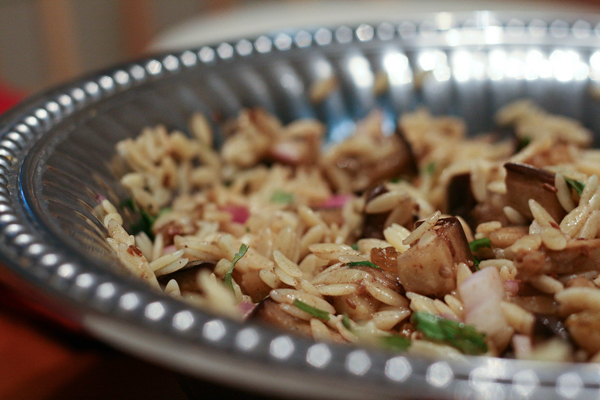 Since seeing Food, Inc. and reading The Omnivore's Dilemma, I've become more conscious of the food I eat — especially the meat I eat.
Continue Reading: Orzo with Roasted Eggplant and Cinnamon-Cumin Dressing
Posted by Emily Wiley on 08/16, 2010 at 12:49 PM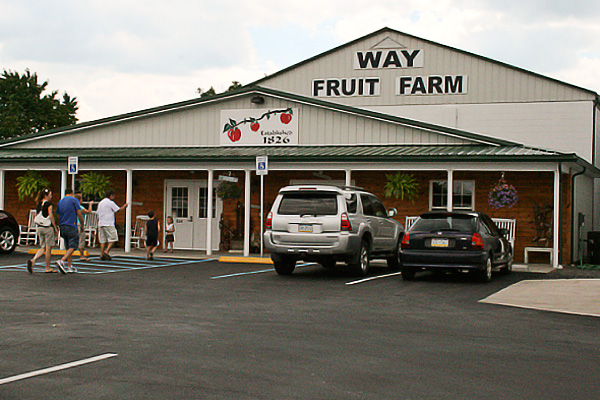 Way Fruit Farm was one of 19 farms that participated in the5th Annual Central PA Farm Tour. Join Emily Wiley as she talks with sixth generation farmer, Brooks Way, and others who support local foods.
Listen to audio and view a slideshow of photos from an afternoon at Way Fruit Farm.
Continue Reading: An Afternoon at Way Fruit Farm
Posted by Emily Wiley on 08/12, 2010 at 01:41 PM
Tags: farm |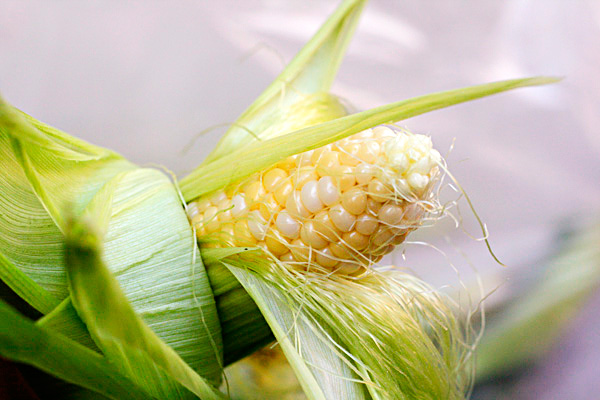 This quick and simple side dish makes use of two popular August ingredients: corn and tomatoes. Add spicy jalapeños and fragrant cilantro and serve alongside your favorite Mexican main course.
Continue Reading: Corn Tomato Cilantro Salad
Posted by Emily Wiley on 08/11, 2010 at 12:20 PM
Tags: recipe | summer | corn | tomatoes | peppers | cilantro |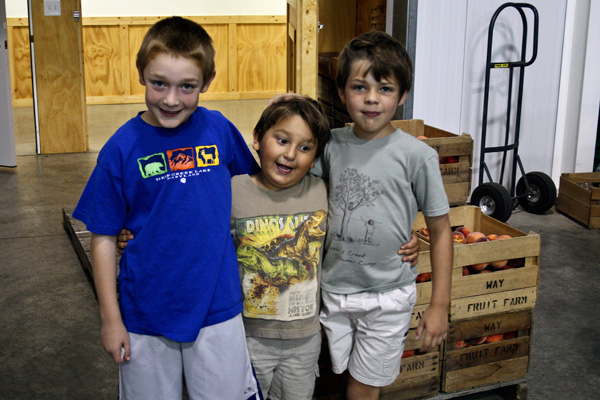 I met these three kiddos on Saturday at Way Fruit Farm in Port Matilda. They were there with dozens of other community members—of all ages—in support of our local food system.
Continue Reading: Farm Tour Fun
Posted by Emily Wiley on 08/09, 2010 at 02:28 PM
Tags: farm |
Page 214 of 223 pages « First < 212 213 214 215 216 > Last »