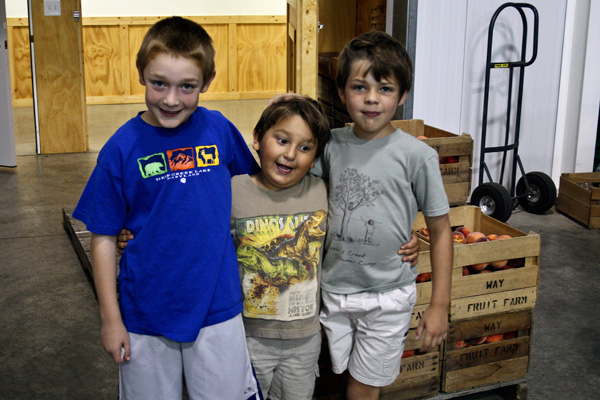 I met these three kiddos on Saturday at Way Fruit Farm in Port Matilda. They were there with dozens of other community members—of all ages—in support of our local food system.
Continue Reading: Farm Tour Fun
Posted by Emily Wiley on 08/09, 2010 at 02:28 PM
Tags: farm |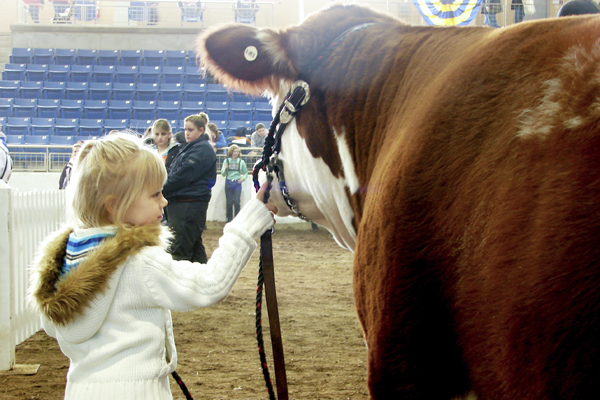 What's in your freezer? Sausage, bacon, or ham for breakfast? Beef patties or flat iron steak for lunch? Lamb chops or roast for dinner? Believe it or not, you can find all of this meat and more at your local county fair.
Continue Reading: Get Your Meat at the Fair
Posted by Will Nichols on 08/06, 2010 at 02:06 PM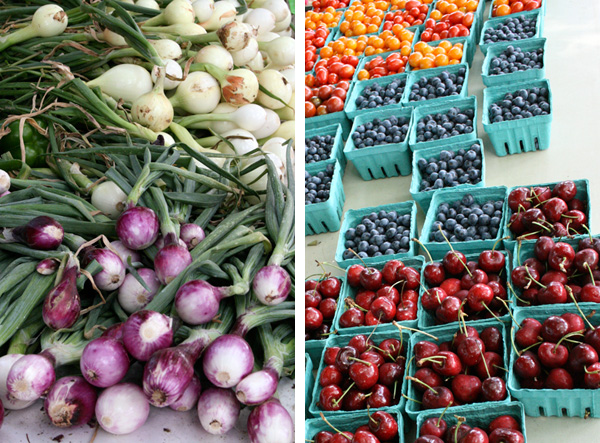 August is here, which means cranberries and pumpkins will soon replace blueberries and tomatoes. But there's still time to enjoy the final quiet days of Happy Valley's summer before football season begins. Michele Marchetti, co-founder of Homegrown Happy Valley, shares her favorite picks.
Continue Reading: How to Enjoy the Remaining Days of a Happy Valley Summer
Posted by Michele Marchetti on 08/04, 2010 at 01:38 PM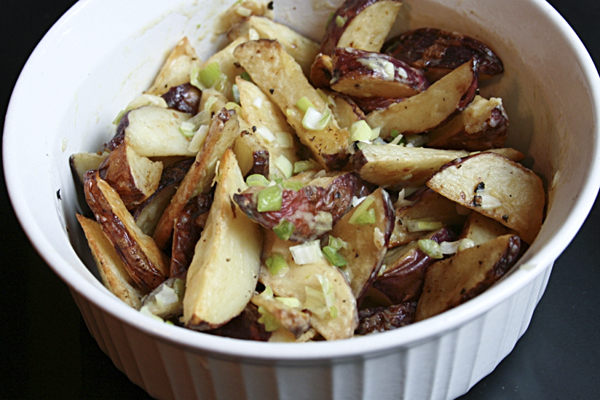 This quick recipe is a tangy, savory way to spice up roasted potatoes.
Continue Reading: New Potatoes with Roasted Garlic Vinaigrette
Posted by Jessica Reilley on 08/02, 2010 at 12:25 PM
Page 213 of 221 pages « First < 211 212 213 214 215 > Last »