All Posts including "basil"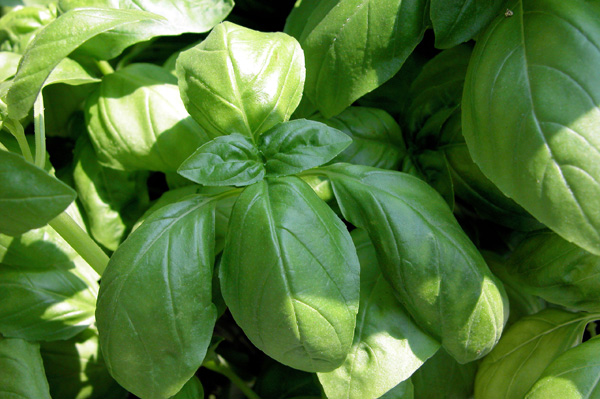 Cooler temperatures and rain offered some much needed relief over the weekend. Fortunately, it was gentle and steady enough to soak in and provide moisture to farmers around the county. The plants in the field should grow like crazy given the forecast for sun and warmer temperatures this week.
As we have been saying all season, the crops are coming on early and fast this year. This week we will have an abundance of basil, carrots and cucumbers. It is a great time to make some pesto, as well as freeze some basil for the winter months.
Continue Reading: Field Notes: Late July and Recipe for Fresh Basil Pesto
Posted by Kim Tait on 07/26, 2012 at 10:15 AM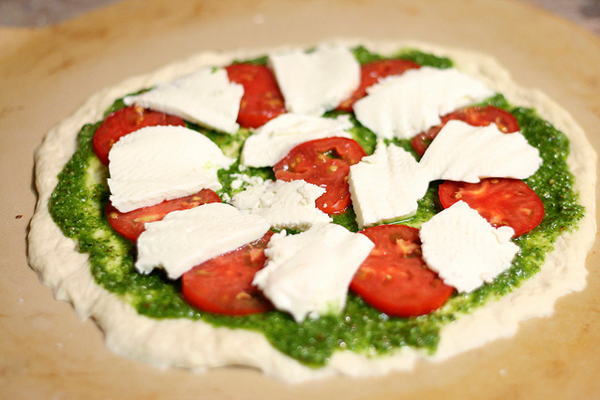 It seems like just yesterday that we planted our first garden of peppers, tomatoes, and herbs. But now, in late August, the tomato vines are browning and the basil leaves are wilting.
Before our backyard trees turn shades of auburn and gold, we celebrated the end of summer with pesto pizza.
Continue Reading: Pesto Pizza
Posted by Emily Wiley on 08/30, 2010 at 11:46 AM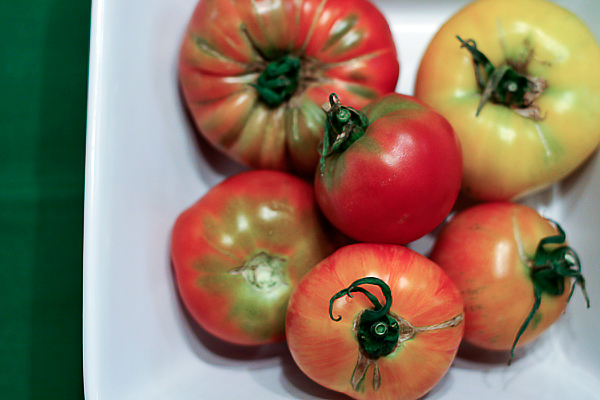 Tomatoes come in all colors, shapes, sizes, and flavors. But you may not know this if you've never looked beyond the supermarket display.
Continue Reading: Heirloom Tomatoes
Posted by Emily Wiley on 07/23, 2010 at 10:33 AM
Page 1 of 1 pages