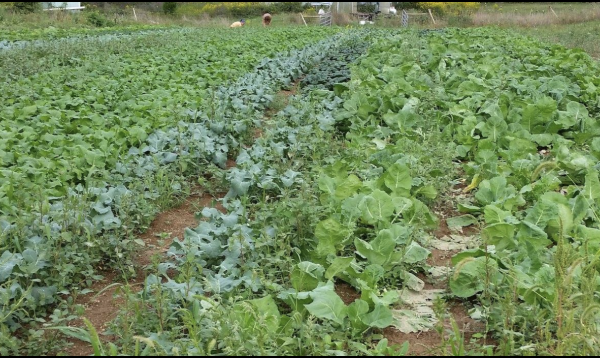 Ever wonder what goes on at a produce farm in October? You might assume that the crops are in and it's time to lean back and sip some hard cider. For farms growing grain and soybeans, this might be true. For organic produce (and fruit) farms like Jade Family Farm, this is one of the busiest times of the year.
Our regular harvest share season ended Oct. 24, so we no longer have to harvest and pack some 90 orders per week. But we still offer customers an opportunity to order "a la carte." The North Atherton Farmers market won't close until Thanksgiving and the Boalsburg market will be indoors starting Nov. 7 all winter and spring. So we will still be harvesting, going to market, and selling wholesale to several outlets.
Continue Reading: Fall at the Farm
Posted by James Eisenstein on 11/02, 2017 at 07:00 AM
Tags: UnpaidFieldHand | JadeFamilyFarm | autumn |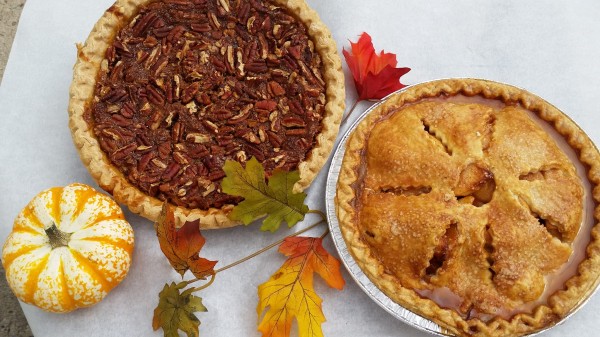 Time to dust off that amazing apple pie recipe you have stashed away for special occasions, because Way Fruit Farm is hosting its annual Apple Pie Contest on Saturday. Judging will begin at 10:30 a.m.
Entries may be dropped off at Way Fruit Farm on Friday during normal business hours (8 a.m. to 7 p.m.) and Saturday by 10 a.m. The event is sponsored by First National Bank.
Continue Reading: Attention all bakers: Way Fruit Farm Apple Pie Contest is this Saturday
Posted by Jamie Oberdick on 10/26, 2017 at 07:00 AM
Tags: applepie | WayFruitFarm |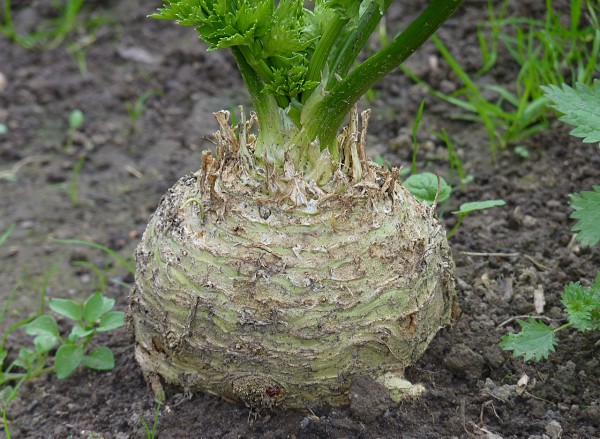 Never judge a book by its cover. And never judge a vegetable by its exterior.
A great example of this is celeriac. You may have seen it at the grocery store or farmers' market. Its rough, brown, kind of hairy exterior causes a lot of people to scrunch up their face and move on.
But ignoring the celeriac based on looks means you are missing out on a delicious vegetable.
Continue Reading: Sure celeriac's ugly…but it's also delicious
Posted by Jamie Oberdick on 10/19, 2017 at 06:00 AM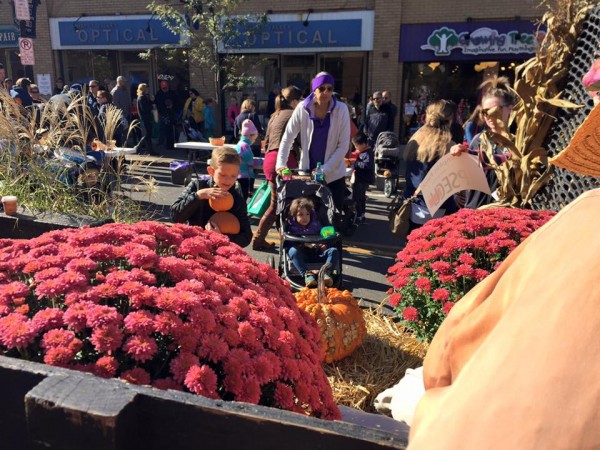 The leaves are changing, even if the weather has been feeling like August lately. If you are a fan of fall festivals, this weekend is your time.
The choices this weekend are plentiful, so get ready to stroll among the leaves and check out the crafts, live music, people, and of course, local food that makes a Central Pennsylvania fall festival so much fun. Here's a list of local fall fests to help you plan your festival time, and make a day of it.
Continue Reading: Fall festivals abound this weekend
Posted by Jamie Oberdick on 10/13, 2017 at 07:00 AM
Tags: fallfestivals |