All Posts including "seeds"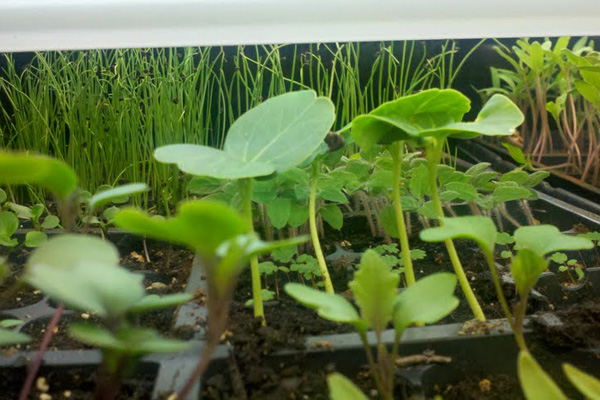 It's finally time to start seeds indoors! While it's not very warm out at the moment, certain flowers and vegetables need an early start to ensure they will produce in the summer.
Starting seeds is generally easy but there can be occasional misfires. Here's five tips to help ensure success as we kick off the gardening season:
Continue Reading: Five tips to avoid seed starting disasters
Posted by Jamie Oberdick on 03/18, 2015 at 09:00 AM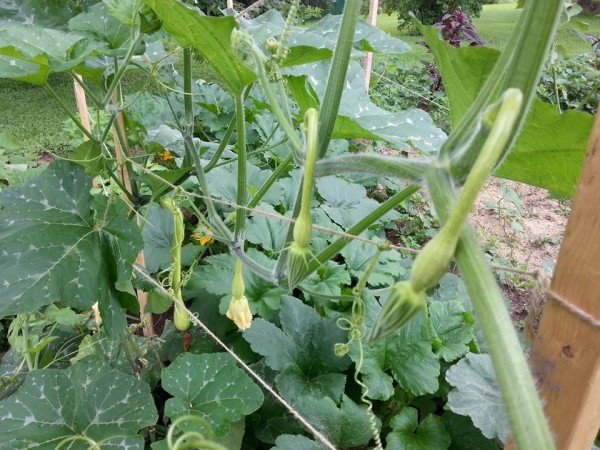 I follow the weather as a hobby, one that admittedly is as much of a passion to me as gardening and cooking. People I know are aware of this quirk in my personality and often ask me about the weather. Recently, they've ask if there's any reprieve in sight from our recent descent into the winter doldrums, and unfortunately for spring lovers, it doesn't appear that we are heading for mild weather anytime soon.
However, even in the greyest and coldest days of winter, we gardeners can find a reprieve in the seed catalog. Now's the time to order seeds, as seed companies are becoming very busy with orders. You really want to have the seeds by March, because some varieties require you start them inside in March/April so they create ripe produce for your summer table.
One of the fun things about gardening is trying unusual vegetables and fruits to put on that summer table. Here are 10 varieties of unusual fruits and vegetables to grow this year (not including any vendors, you can find these easily via an online search):
Continue Reading: 10 great varieties to add to your seed order list
Posted by Jamie Oberdick on 01/27, 2015 at 11:15 PM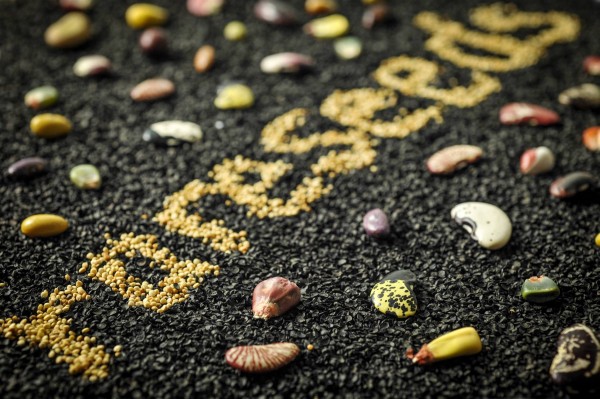 Any thoughts that were planted the last few weeks that we will have a warm winter this year are currently lying frozen under a coating of snow. Winter has made itself known once again here in Central Pennsylvania. While flying flakes and howling arctic winds may not put one in a spring-like mindset, you can escape via seed company websites. There, you can have a virtual spring.
But is it too soon to start seed shopping? Not at all! In fact, some seed companies sell out of interesting and rare varieties in January. The time is now to start planning and shopping for your 2015 garden.
Continue Reading: Warm up with some online seed shopping
Posted by Jamie Oberdick on 01/07, 2015 at 11:47 AM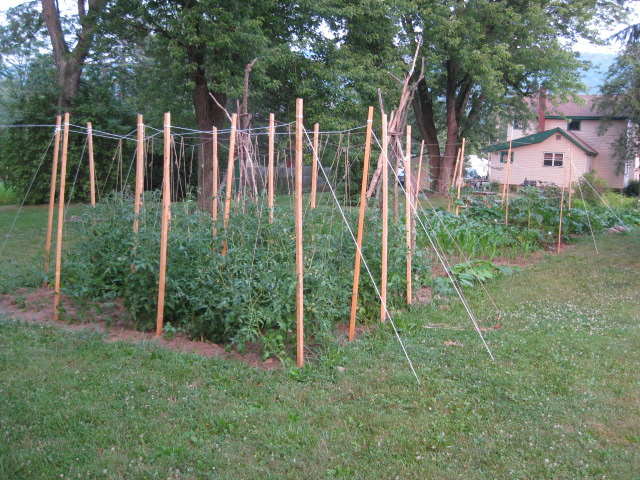 Even though winter is hanging around this week like a lazy brother-in-law who just won't get off the couch, those of us who garden turn our thoughts to planting seeds. While many gardeners have already started seeds indoors in trays under artificial light, we are really one warm spell away from being able to plant seeds outside.
Continue Reading: Check your garden temperature before sowing (even after it finally gets warm!)
Posted by Jamie Oberdick on 04/03, 2013 at 02:30 PM
Tags: garden | BackyardLocal | seeds | earlyseason |
Page 1 of 1 pages