All Posts including "pumpkin"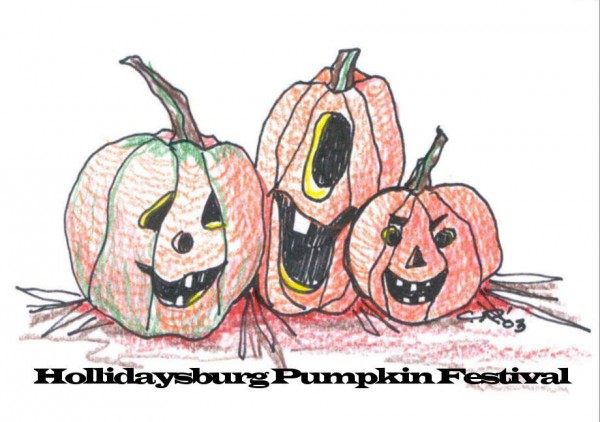 This week, check out Friends & Farmers Membership Meeting (open to all), learn more about how our area is celebrating National Cooperative Month, head to the Way Fruit Farm Apple Festival, sip wine among the fall finery at Mt. Nittany Winery, and go pumpkin crazy at the Hollidaysburg Pumpkin Festival…
Continue Reading: Local Food Notes for Oct 16
Posted by Jamie Oberdick on 10/16, 2015 at 10:54 AM
Tags: LocalFoodNotes | pumpkins | apples | festivals |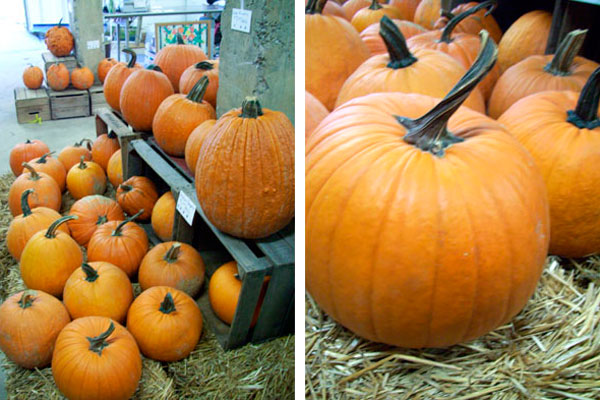 Now, you probably shouldn't ask how these patties came to be. It's one of those stories that you only tell the people you really know won't judge you. Let's just say too much time+ abundance of produce + friends + late night hunger = Spicy Pumpkin Patties
Continue Reading: Recipe: Spicy Pumpkin Patties offer a unique take on a classic fall flavor
Posted by James Sechrengost on 10/15, 2013 at 11:09 AM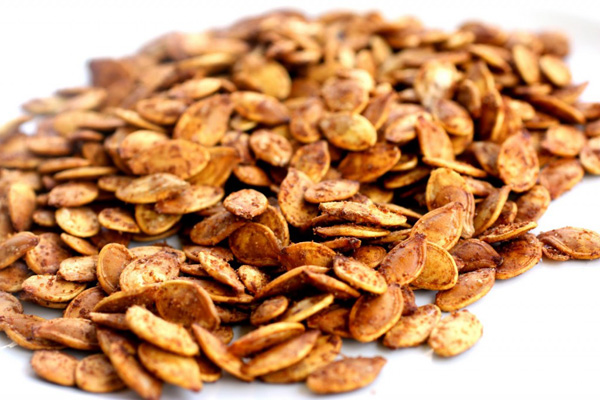 Carving pumpkins is a great family activity, but if you've had experiences like mine, the large mess it leaves behind is such a hassle to clean. After all the time spent effortfully cutting and sawing, usually, the inner guts are gratefully tossed into the trashcan.
Thankfully, my mom taught me this salty little secret when I was growing up and it led us to having yearly masterpieces on the porch and in the kitchen. It's so simple and delicious how the flavors marry to create an Autumn-style sunflower seed.
The best thing about this recipe is that it will work with plenty of other seedy seasonals – in my opinion, most tastefully with butternut squash.
Continue Reading: Roasted Pumpkin Seeds
Posted by Brittany Smith on 11/02, 2012 at 11:04 AM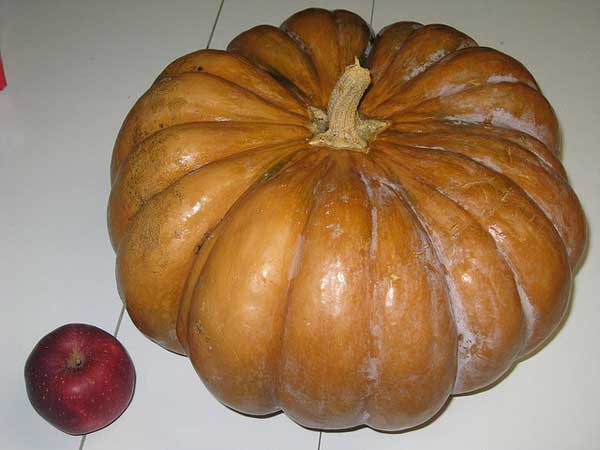 The humble pumpkin at one time was known for being just two things - a front porch decoration and a pie. Also, unless you lived in Pennsylvania Dutch country like I did as a kid and saw "neck pumpkins," pumpkins were always orange and round.
Continue Reading: Pumpkins - not just for pies and front stoops anymore
Posted by Jamie Oberdick on 10/14, 2011 at 08:00 AM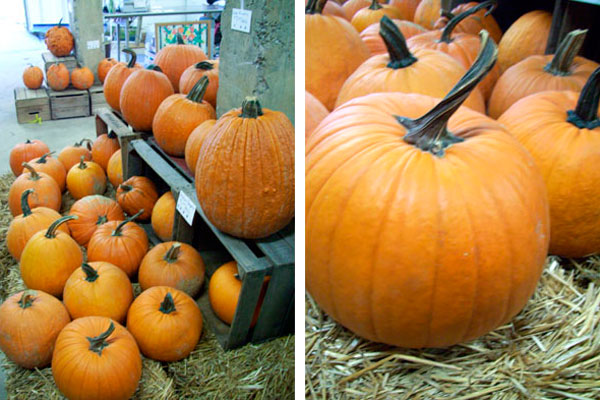 Turn the final pumpkins of the season into vessels for rich Gruyere fondue. This recipe comes form farmer and cook Steve Spanelli of Tait Farm.
Continue Reading: Pumpkin and Gruyere Fondue
Posted by Emily Wiley on 11/24, 2010 at 01:09 PM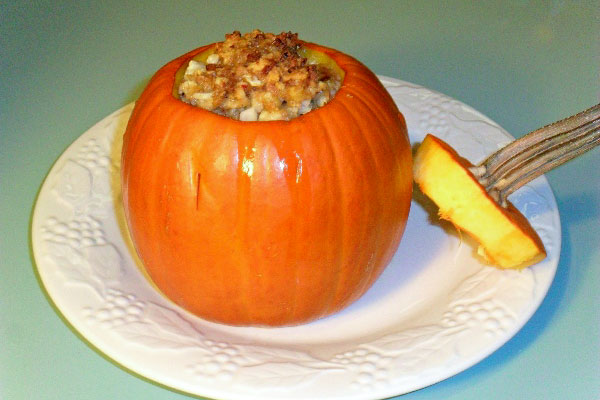 I love October. I love the leaves, the Halloween decorations, and most of all, the pumpkins. Every year, on October 1st, I embark on a quest for the perfect pumpkins. Once I have found them, I try to come up with innovative ways to use them for cooking, outside of the typical pumpkin pie. Here is the perfect recipe for entertaining this fall. It is simple, quick, and the finished product is cute and tasty.
Continue Reading: Stuffed Pumpkins
Posted by Michele Frank on 10/11, 2010 at 09:28 AM
Page 1 of 1 pages