All Posts including "moonshine"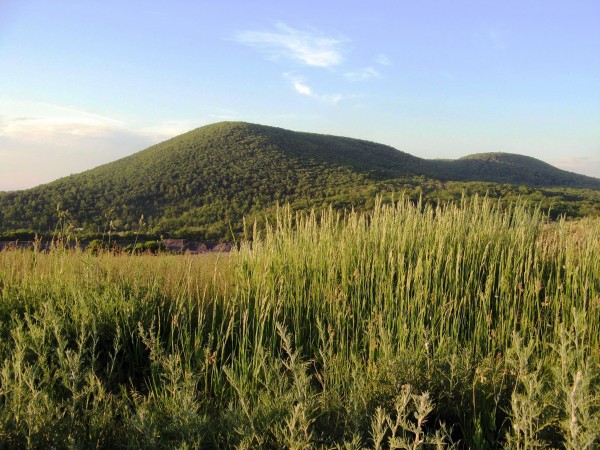 You may have heard about rumors about a new business called Nittany Mountain Distillery opening up in Happy Valley. You may have even seen and liked their Facebook page. Yes, there really is a spirits distillery coming to Centre County, joining our area brewers as a local source for "adult" beverages.
Of course, our overall region, the Appalachians, has a long history of distilleries, many of them illegal (think: "moonshiners"). But this one is perfectly legal. In fact, the licensing process is one of the reasons they aren't in operation as yet. To learn more about the future Nittany Mountain Distillery, I recently talked to one of the founders, Fred Volz.
Continue Reading: Interview with Fred Volz of the soon-to-be Nittany Mountain Distillery
Posted by Jamie Oberdick on 07/24, 2013 at 09:31 PM
Tags: NittanyMountainDistillery | moonshine | bourbon |
Page 1 of 1 pages