All Posts including "history"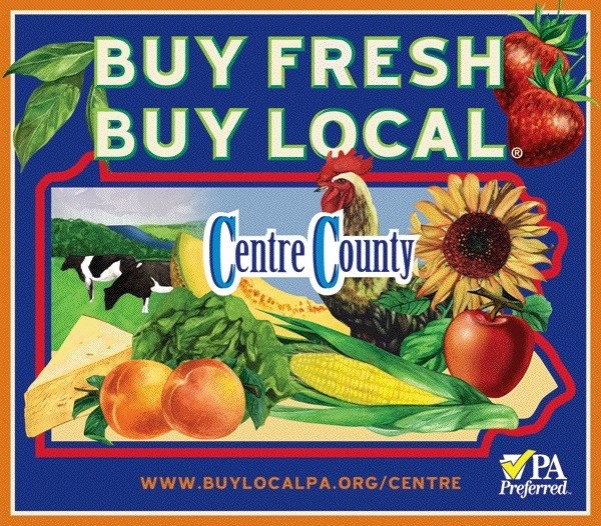 Back in 2002, the wheels were set in motion to create an organization whose goal was to make it easier for people to find, choose, and enjoy great local foods and support the farmers and land that produces them. This organization became the local foodie's best friend—Buy Fresh Buy Local.
"The process actually began in early 2002, through a "learning community" of partners from across the country assembled by the FoodRoutes Network headquartered in Millheim," said Brian Snyder, executive director of both the Pennsylvania Association for Sustainable Agriculture (PASA) and also the FoodRoutes Network, LLC, a wholly-owned subsidiary of PASA that runs the Buy Fresh Buy Local® program nationally. "At the time, FRN was run by Executive Director Tim Bowser, now of the Elk Creek Café and this particular project was coordinated by Joani Walsh, a Centre County native who is now a Deputy Undersecretary for the Ag Marketing Service at the USDA."
This meeting was a key moment in the local food movement history not just here in Pennsylvania, but nationally. In fact, the group represented four states—Pennsylvania, California, Louisiana, and Iowa. They wanted to learn more about consumer preference, and come up with a national brand identity for locally-grown food.
Continue Reading: How Buy Fresh Buy Local became a key part of local food scene
Posted by Jamie Oberdick on 09/11, 2013 at 10:57 AM
Tags: BuyFreshBuyLocal | history |
Page 1 of 1 pages