All Posts including "Lion"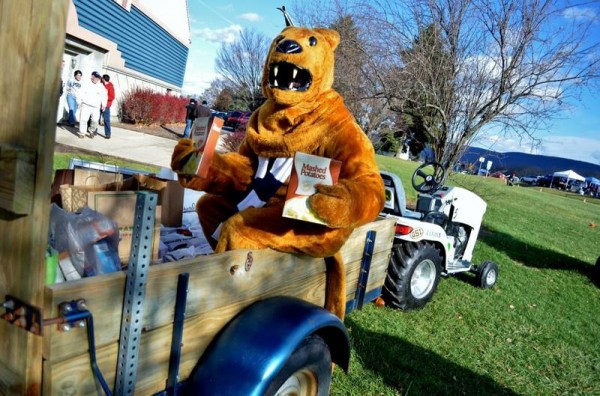 We recently had a story on here about the Penn State Community Food Security Club. The organization is run by Penn State students that has a mission which states that their goal is to "spread conscious eating habits to the Penn State and State College communities, to assist in the support of a local food system, and to raise awareness and support for food security."
Recently, WPSU ran a radio story during Morning Edition about another Penn State student-run effort that addresses an issue that many may not be aware even exists—University students who struggle to feed themselves.
Continue Reading: Penn State students work to create a food bank for students
Posted by Jamie Oberdick on 05/15, 2014 at 12:56 PM
Tags: Foodbank | Lion'sPantry | hunger |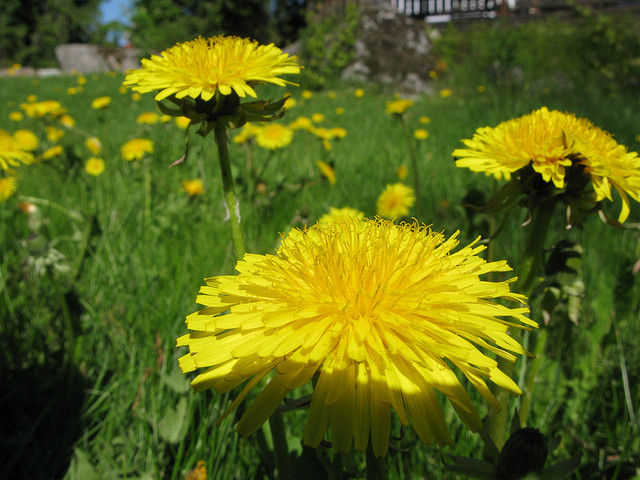 To many, the image above may cause anger because the dandelion is considered one of the worst lawn and garden weeds to control. However, to many of the Pennsylvania Dutch persuasion, dandelions are good to eat and are a staple at the Easter table. They are, as we all know, quite plentiful and are ready to harvest right now so you can gather enough for Easter dinner.
There are two key points to remember when harvesting dandelions. First, perhaps most importantly, make sure you are not harvesting greens from ground that has been hard hit with herbicides and other chemicals. In fact, there are cultivars of dandelions that you can grow in your garden. Second, you must harvest the greens before the flower head appears. Once that happens, they become so bitter they are inedible.
Continue Reading: Recipe: Dandelion salad with hot bacon dressing a PA Dutch Easter staple
Posted by Jamie Oberdick on 04/18, 2014 at 02:03 PM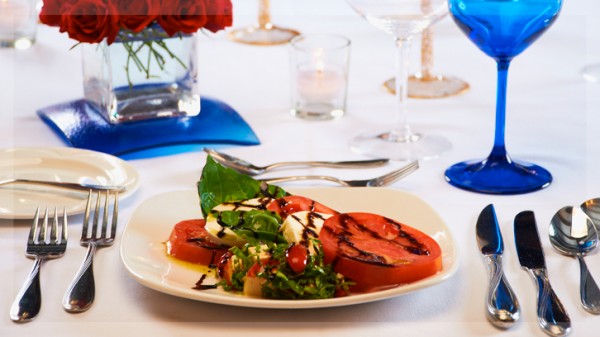 While there are plenty of restaurants in State College that pride themselves in their use of locally-made ingredients, the list continues to grow. Recently, the highly revered Nittany Lion Inn made the switch to use local ingredients in their menu with hopes of supporting other local businesses, expanding their menu, and of course, pleasing the palates of customers.
Andrew Monk, executive chef of the Nittany Lion Inn, explains the process that was necessary in order to begin serving local food. "We had to change the thought process on menus and make a list based on our needs," he said.
Specifically, Andrew addresses the importance in valuing the different needs and preferences of all customers alike, including vegetarians, vegans, and guests visiting the hotel from all over the world. Everyone has their own personal taste, and the restaurant offers an array of options. He stresses, "You want to please their needs, and you have to take as many steps as you can to get there."
Continue Reading: On the menu at the Nittany Lion Inn: Local food
Posted by Jordan Reabold on 03/05, 2014 at 03:45 PM
Tags: localfood | NittanyLionInn |
Page 1 of 1 pages