Posted by Naomi Elle Schwartz on 03/20, 2012 at 09:24 AM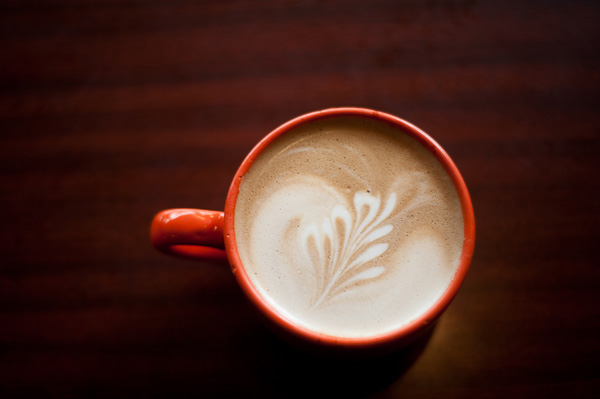 Hello Local Food Journey fans! I'm Naomi Elle. I'm a local photographer enamored with the personalities and products of small-town Pennsylvania. While I have been a Pennsylvania resident for the majority of my life, my husband is a recent "transplant" from the Northern Virginia/Washington DC area.
And we both LOVE coffee.
We REALLY love locally-owned, individualistic coffee shops and cafes. They're interesting, unpredictable, and posses their own flavor of decor and drinks and ambiance.
One day, we had the most brilliant idea! We would take this love for coffee + love for local coffee shops + our desire to explore our local area, and make it… The Great Coffee Adventure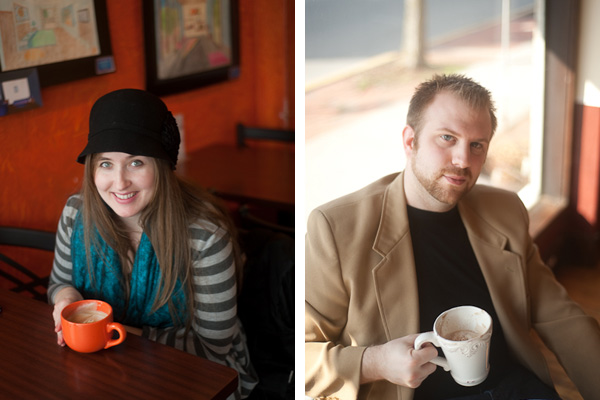 Introducing the Cast:
Naomi - Wife, Photographer, Mocha-Drinker, Decor & Design Enthusiast.
Brandon - Husband, Resident Coffee Aficionado, Baristas' Best Friend.
Questions that We Aim to Answer:
How's the coffee? Like, is it okay? Passable? Ahhhmazing? Like paradise in your mouth? How are the flavored-lattes? How's the food? Is it LOCAL? How's the ambiance? Would a girl like this place for a very-cool, local, unhurried coffee date? Is there free wi-fi? What are the hours of operation? Do they have a website? Can I "LIKE" them on Facebook? Can I find an address on my iPhone? What's the decor? Are the baristas friendly? Do they know coffee?
So if you're from the Central Pennsylvania area, if you love coffee, if you want to know someone else's observations on your local coffee shop, or you simply want to live vicariously through us by enjoying all of the pretty photos… please join us on The Great Coffee Adventure! I'll be sharing our adventures every Tuesday here on the Local Food Journey.
Author: Naomi Elle Schwartz
Bio: Wedding Photographer | Coffee Adventurer | Local Life Photojournalist | Newlywed | Naomi Elle Photography