Posted by Naomi Elle Schwartz on 05/01, 2012 at 09:46 AM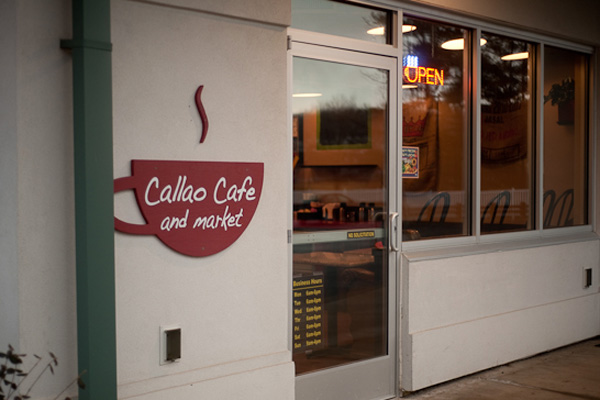 Callao Cafe is the new kid on the block in State College. With a soft opening in November 2011, they've been open for about six months and going strong!
Tucked back in a little shopping center off West Aaron Drive on the North Atherton side of town (if you're from State College, these directions are completely normal), Callao Cafe appears like a breath of fresh air. The place is not-too-big. Just enough room to grab a little table with a friend—for actual lunch or coffee and conversation. No solitary working here (no free wi-fi). I actually admire that move. Way to be counter-cultural, Callao Cafe!
This cafe has quite the rustic flavor. Feed sacks on the wall and re-purposed barn planks, Callao is a place all its own. I particularly loved the old church pews-as-seating.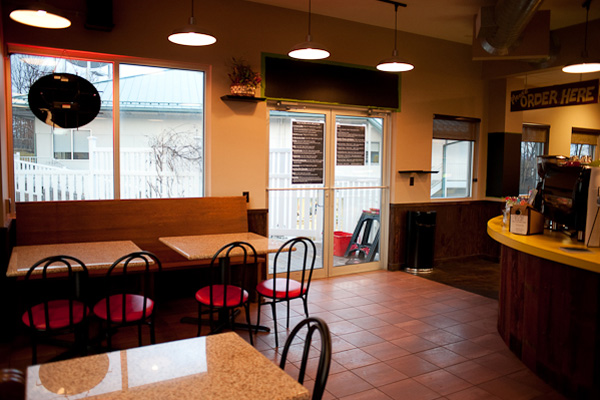 And speaking of unique and fascinating, I must talk a little bit about David Price, the owner of this place. My first visit to Callao was in mid-January. I stopped in at Callao to meet a photographer friend for coffee and Mr. Price was behind the counter. He was positively gushing about coffee! He's an extroverted self-professed "redneck" who drives a truck and is enthusiastic about everything cafe-related. He was overflowing with great information about the sourcing of their coffee, all while letting me sniff the coffee beans and discussing the nuances of flavor and the differences in good and bad espresso. Obviously well-versed in his coffee speak, and yet completely unpretentious. I believe Mr. Price's positive attitude and infectious friendliness will go far in making Callao Cafe both popular and enjoyable.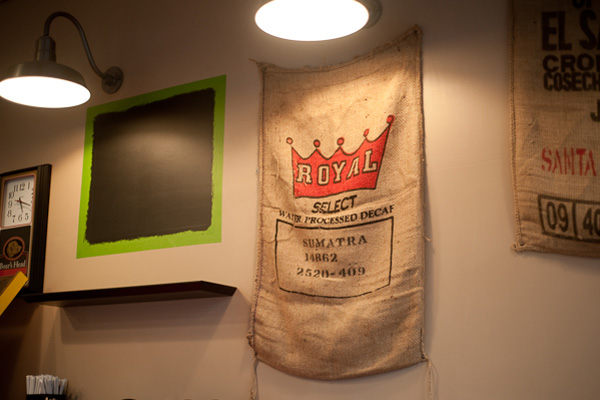 Callao's espresso is the strongest that we have tasted in central Pennsylvania (and that's a good thing!). We tried the Cap'n Bob's House Blend coffee. Again, quite strong. So fresh that the sweetness came through even while drinking it black. And their sweet lattes and mochas are fabulous, thanks to their high quality 1883 brand syrup.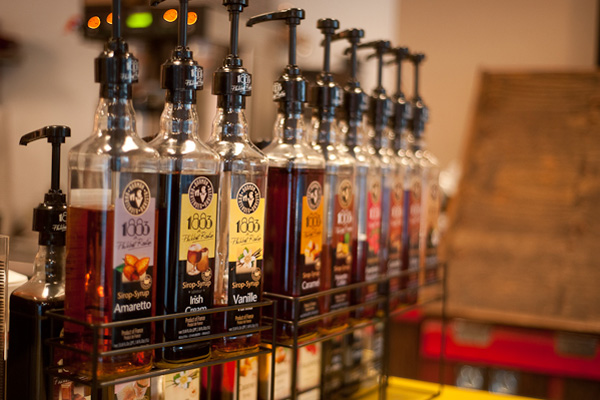 Their baked goods have superbly captured the quality of the Mediterranean. We adored the sweet and flaky baklava with that strong espresso. Do you often search for gluten-free deliciousness with which to fill your belly? Search no further. Callao Cafe has you covered!
If you want to experience such deliciousness too, check out Callao Cafe yourself! Visit them on Facebook, or in person.
434 West Aaron Drive, Suite 201 • State College, PA • 814-237-2494
Author: Naomi Elle Schwartz
Bio: Wedding Photographer | Coffee Adventurer | Local Life Photojournalist | Newlywed | Naomi Elle Photography