Posted by Jamie Oberdick on 08/01, 2014 at 10:22 AM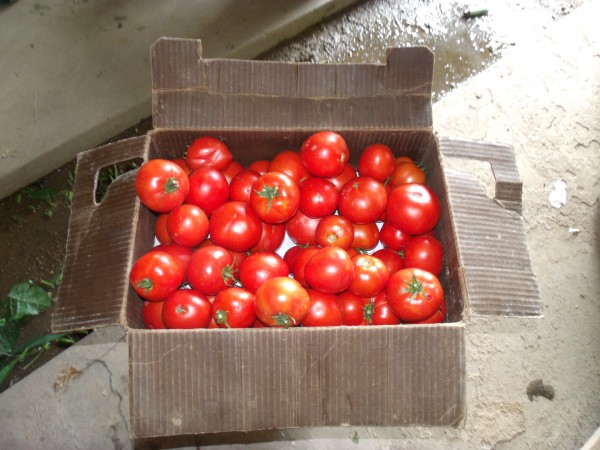 Editor's Note: Since the weekend's local food activities is dominated by Local Foods Week stuff, those looking for Local Food Weekend can find plenty of local food stuff to do this weekend by going here.
It's the time of year that tomato lovers crave when the snow is flying and the only "fresh tomatoes" are those flavorless waxy things in the supermarket. Tomatoes are everywhere now, fresh and tasty, and can be found at farmers markets throughout the area. To celebrate this annual bounty, the Downtown State College Farmers Market will hold its Tomato Festival today at the market.
The event will feature a guest chef producing tomato-y treats from 1:00-3:00 p.m. At 3:00 p.m., State College Mayor Elizabeth Goreham will draw a ticket for a raffle basket. And, of course, plenty of vendors will have all sorts of varieties of tomatoes for purchase.
Author: Jamie Oberdick
Bio: Editor, Local Food Journey | Passionate about supporting local food in Central PA