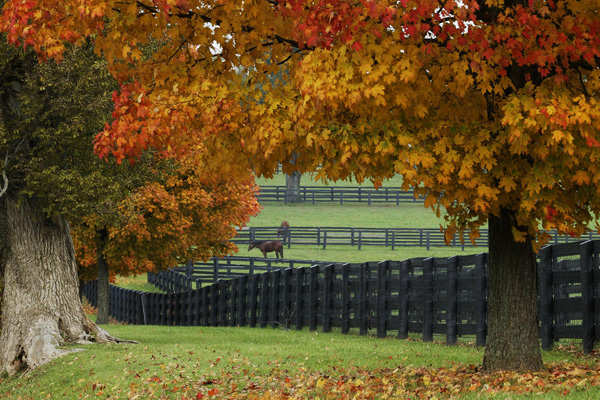 It's official. The "we've crossed the threshold of the autumn equinox and stepped into what should be a leisurely stroll towards winter."
Most people think this is the end of the growing season, but for farmers, it's really the busiest time of year.
Continue Reading: It's the Busiest Time of the Year
Posted by Tony Ricci on 09/26, 2012 at 08:13 PM
Tags: farming |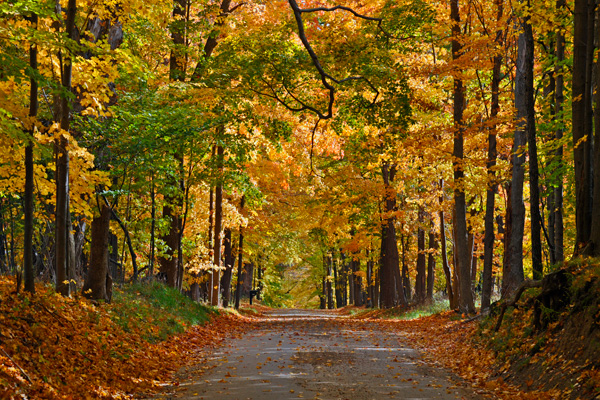 Fall in central Pennsylvania brings with it the bounty, beauty, and variety of the harvest. To celebrate the fall harvest, the Boalsburg Farmers Market is sponsoring a dinner on Wednesday, October 10th featuring the best of late summer and early fall, including eggplant, peppers, okra, butternut squash, pumpkins, kale, and apples.
Continue Reading: Boalsburg Farmers Market to Sponsor First Annual "Plow to Plate" Harvest Dinner
Posted by Emily Wiley on 09/18, 2012 at 02:48 PM
Tags: event |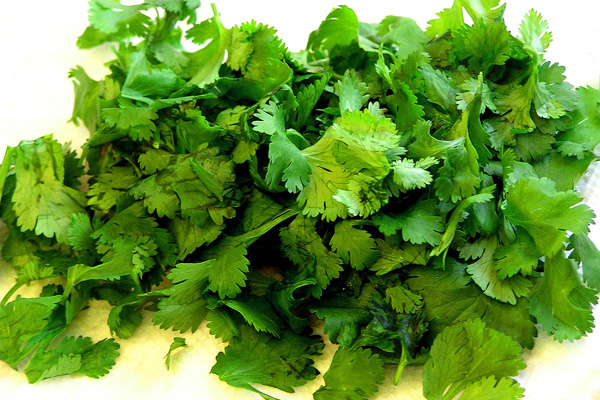 Love it or hate it? The great cilantro debate heats up as scientists start pinpointing cilantrophobe genes. Read more on NPR's food blog.
Continue Reading: The Great Cilantro Debate
Posted by Emily Wiley on 09/14, 2012 at 02:07 PM
Tags: food |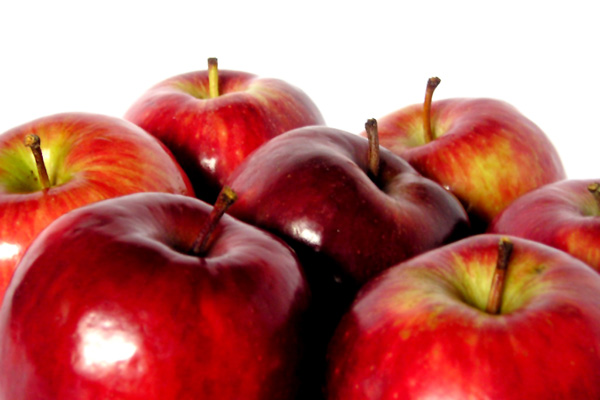 Apple season has arrived! How do you like to eat the early fall fruit? Share your favorite recipe by October 1st for a chance to win a $25 gift certificate to Mount Nittany Vineyard and Winery.
Continue reading for some of our favorite apple recipes.
Continue Reading: Apple Recipe Contest
Posted by Emily Wiley on 09/11, 2012 at 01:46 PM
Tags: recipecontest | apples |
Page 126 of 217 pages « First < 124 125 126 127 128 > Last »