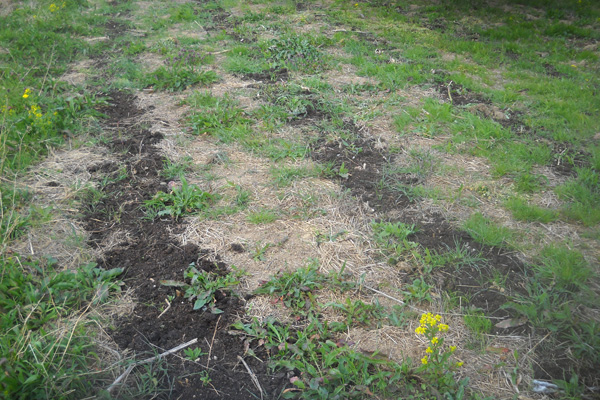 You may think that spending some 20 hours hand weeding asparagus would be an onerous task, but only because you haven't had to slog through grading a big stack of blue books or papers. I'd much prefer the weeding, though my knees and back provide a dissenting view.
Continue Reading: The Zen of Weeding
Posted by James Eisenstein on 05/14, 2012 at 02:14 PM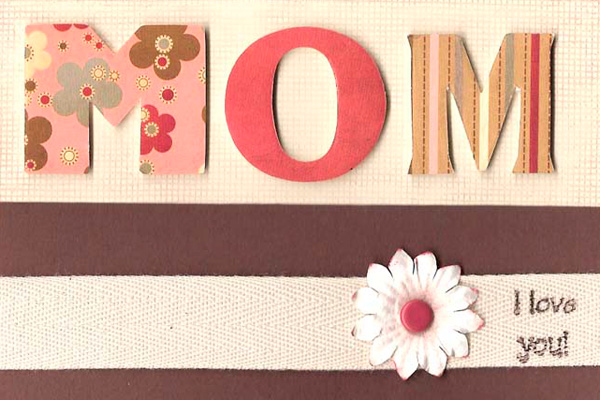 Don't forget to spoil your mother this weekend! Here are a few recipe suggestions for an extra special Mother's Day brunch.
Continue Reading: Mother's Day Brunch
Posted by Emily Wiley on 05/11, 2012 at 01:26 PM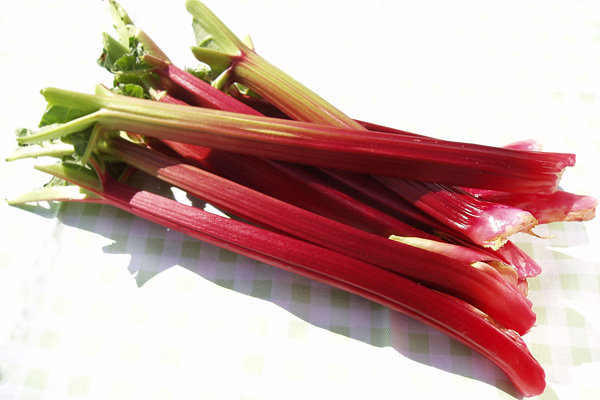 Serve this sweet and tart vinaigrette from Chef Harrison Schailey over mixed greens. Then toss with sunflower seeds or almonds and local strawberries for a satisfying spring salad. And don't forget to share your favorite rhubarb recipe!
Continue Reading: Rhubarb Vinaigrette
Posted by Kit Henshaw on 05/09, 2012 at 10:18 AM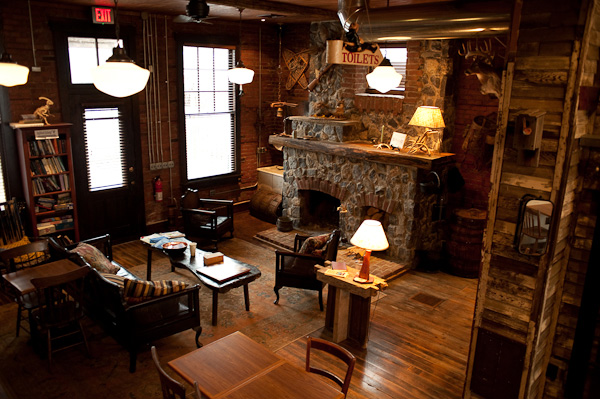 One of my favorite things about independent coffee shops is how they're grafted into the fabric of a community. They're more than shops or restaurants; they are gathering places. They're not just another "Starbucks" (no offense to my dear Sbux, I'm going back for a mocha one-a-these-days!); they're a snapshot of small-town life. And even if a local coffee shop has only been around, say "just over a year," when things are done right, it feels like the place has been around forever.
Continue Reading: The Great Coffee Adventure: The IngleBean Coffee House in Millheim
Posted by Naomi Elle Schwartz on 05/08, 2012 at 09:40 AM
Tags: coffee |
Page 122 of 198 pages « First < 120 121 122 123 124 > Last »