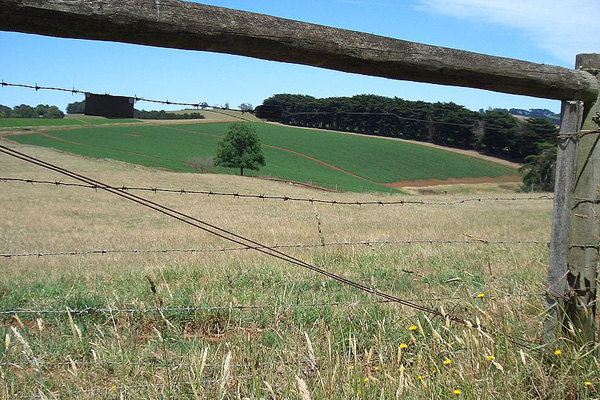 It's hard to keep focused on a farm in the middle of August. Most people think of it as the beginning of harvest time, with smooth sailing into bucolic fall days as we stuff our coolers, barns and root cellars with nature's bounty.
In reality it's always harvest time on a vegetable farm and August poses a special challenge because after months of ceaseless activity fueled on the previous winter's lethargy, the farmer has to pull out of some unmentionable orifice the energy and enthusiasm that made spring planting seem so appealing.
Continue Reading: Potato Patch
Posted by Tony Ricci on 08/22, 2012 at 10:14 PM
Tags: farming |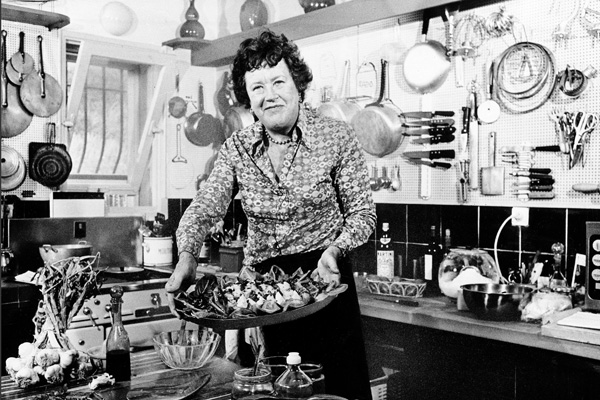 Celebrate Julia Child's 100th birthday this month! Find recipes and share your favorites. Watch early episodes of The French Chef and Baking with Julia. And read tributes from celebrity chefs.
Continue Reading: Celebrate Julia Child
Posted by Emily Wiley on 08/20, 2012 at 11:31 AM
Tags: event |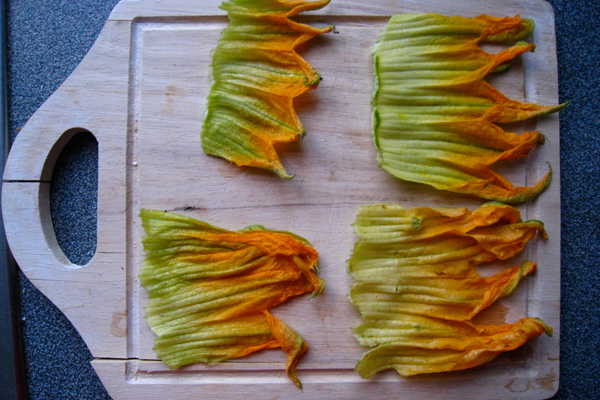 Tons of zucchini are a garden cliche. They are so easy to grow that's it's almost impossible to not have more zucchini than you need. By this time of the year, all your friends politely turn down your offer of free zucchini because everyone in their family, at work, and in their circle of friends has given them about 1,000 zucchinis.
Continue Reading: Too Much Zucchini? Try Ricotta Stuffed Squash Blossoms
Posted by Jamie Oberdick on 08/17, 2012 at 01:32 PM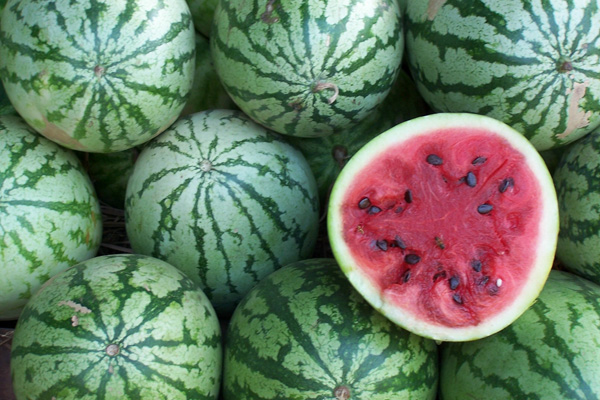 The Ides of August are upon us, which as everyone knows has no particular historical significance other than the looming advance of summer into fall.
Continue Reading: Ides of August
Posted by Tony Ricci on 08/14, 2012 at 03:01 PM
Page 122 of 211 pages « First < 120 121 122 123 124 > Last »