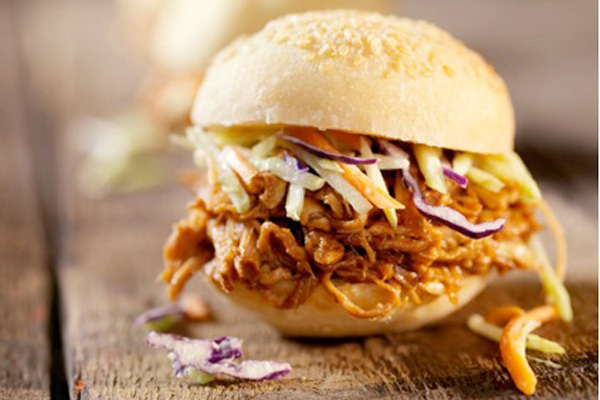 Second quarter, 30 seconds until the half, and the only thing standing between you and the end zone is your hungry belly. What better way to continue this season than by combining seasonal ingredients in a way sure to spike your taste buds
If you love fall and football as much as I do, check out this simple recipe for a sweet and tangy apple coleslaw that everyone will love. Serve it cold or atop your favorite pulled pork recipe to land an automatic first down every time.
Continue Reading: Apple Coleslaw: Tastebud Touchdown
Posted by Brittany Smith on 10/11, 2012 at 11:03 AM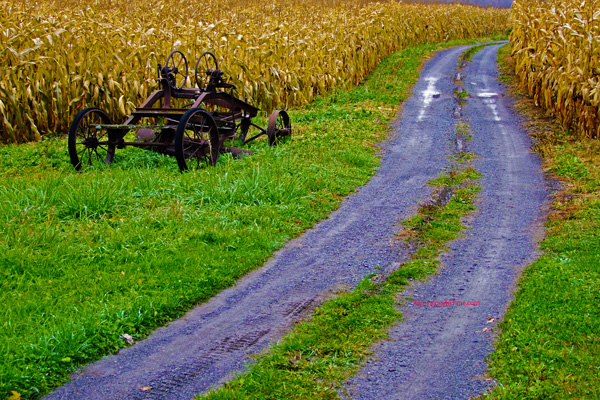 Last night I attended a Local Harvest banquet put on by the Student Food Initiative at Juniata College where we feasted on the bounty of many of our local farms including our own. The students also invited me along with other farmers to talk about farming. Of course I lied out of my teeth because I didn't want to dampen the enthusiasm these folks have for the idyllic life style which they believe we lead.
We really need young people to get involved in farming if we want to continue enjoying fresh local food. A little deception is necessary to keep the tradition going, so I avoided talking about the first 15 years on the farm.
Continue Reading: Real Life on the Farm
Posted by Tony Ricci on 10/07, 2012 at 08:06 PM
Tags: farming |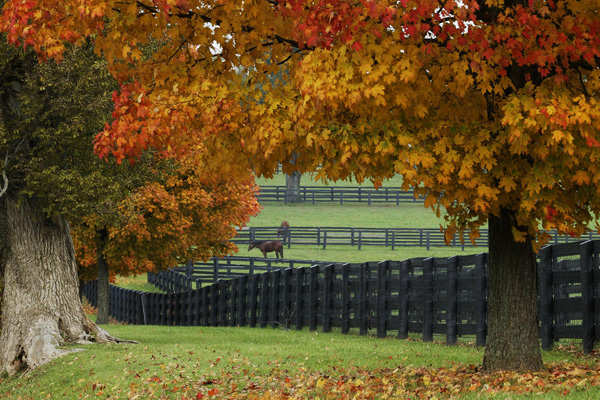 It's official. The "we've crossed the threshold of the autumn equinox and stepped into what should be a leisurely stroll towards winter."
Most people think this is the end of the growing season, but for farmers, it's really the busiest time of year.
Continue Reading: It's the Busiest Time of the Year
Posted by Tony Ricci on 09/26, 2012 at 08:13 PM
Tags: farming |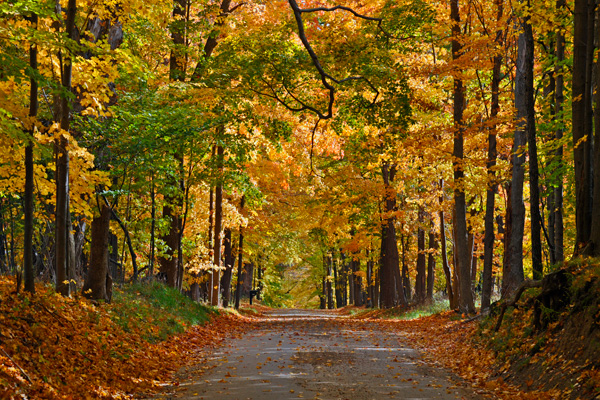 Fall in central Pennsylvania brings with it the bounty, beauty, and variety of the harvest. To celebrate the fall harvest, the Boalsburg Farmers Market is sponsoring a dinner on Wednesday, October 10th featuring the best of late summer and early fall, including eggplant, peppers, okra, butternut squash, pumpkins, kale, and apples.
Continue Reading: Boalsburg Farmers Market to Sponsor First Annual "Plow to Plate" Harvest Dinner
Posted by Emily Wiley on 09/18, 2012 at 02:48 PM
Tags: event |
Page 108 of 200 pages « First < 106 107 108 109 110 > Last »