All Posts including "vacation"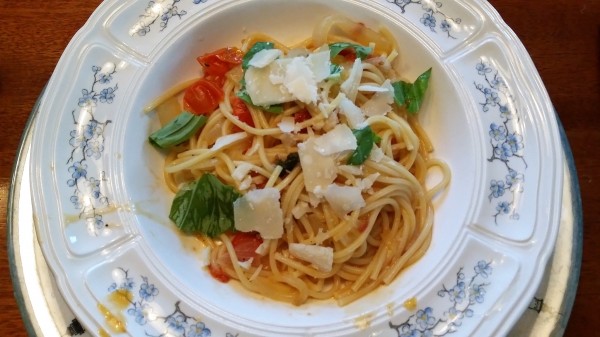 When you prepare for a beach vacation, there are so many things to think about that often, you are not thinking about that first meal you will eat when you arrive. You just tell yourself, "we'll just run to a restaurant or grab a pizza and take it to the house." Yes, a restaurant with your favorite fresh crab cakes or flounder! That's it!
But then reality hits—everyone is happy by the time you ditch the traffic and smell that sea breeze, but everyone is also ravenous! Waiting time for a meal at a restaurant will not work for little people who have been done with the day before dinner arrives. Even waiting for a pizza seems too long. What to do?
Continue Reading: A quick meal at the shore
Posted by LacCreta Holland on 08/02, 2017 at 11:29 AM
Page 1 of 1 pages