All Posts including "survey"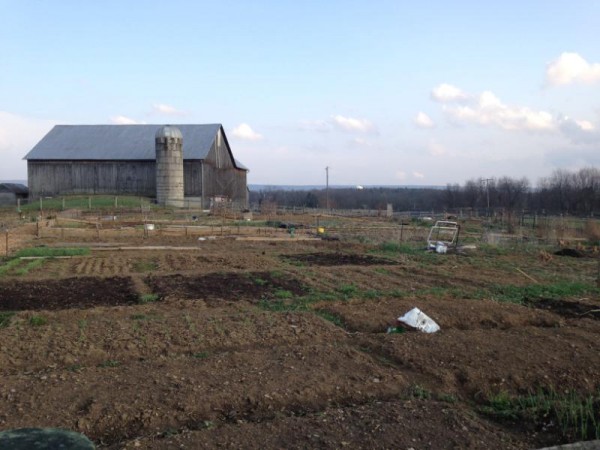 Editor's Note: Recently, PASA sent out a letter requesting farmers to take a survey on how they are using untreated or raw manure on their farm. Given the environmental importance to the local food community (and beyond), we are sharing this letter here. If you are a farmer, please take time to read the following and then participate in the survey. Thanks!
PASA and the National Sustainable Agriculture Coalition (NSAC) are looking for information to better understand how farmers are using untreated or raw manure on their farms. We're asking for this now because the US Food and Drug Administration (FDA) is currently asking for information regarding on-farm use of manure, as well as existing scientific research on the subject.
Continue Reading: Farmer survey: Untreated/raw manure use on produce farms
Posted by Jamie Oberdick on 05/11, 2016 at 01:53 PM
Page 1 of 1 pages