All Posts including "perennials"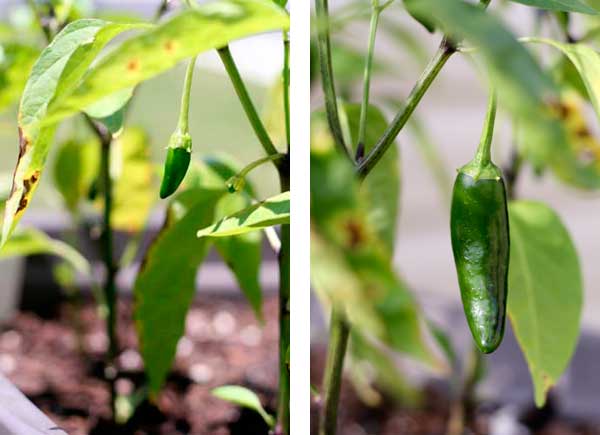 While many of us have a full garden by now, there may still be holes to fill due to rascally rabbits, devious deer, disastrous disease. Or, you just haven't had a chance to get out and plant certain parts of your yard. No worries, believe it or not, there's still time to plant summer vegetables (and soon time to plant fall vegetables, more about that in a future post). And there are bargains to be found at local garden centers/greenhouses.
For vegetables, we basically have about 80-90 days left in our growing season, depending on where you live. So, any plant that matures by that time, you can plant and harvest.
Continue Reading: Believe it or not, still time to plant summer vegetables/herbs/flowers
Posted by Jamie Oberdick on 07/07, 2014 at 12:24 PM
Tags: gardening | greenhouse | peppers | tomatoes | vegetables | perennials | herbs |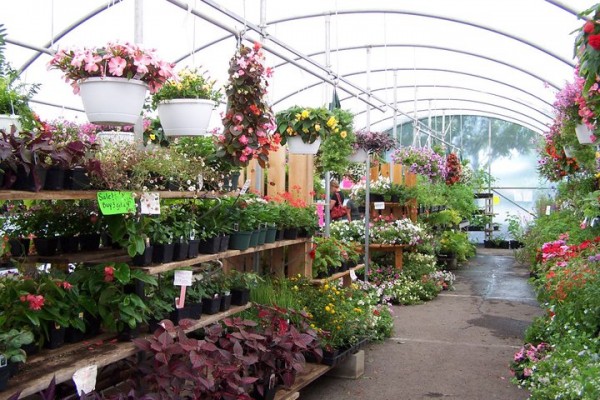 Oh, man! A rabbit ate half your annual bed…your tomato plants got trashed by a storm…the neighbor's dog dug up your favorite herb plant…too late to plant something new now, right? Actually, that's not the case. You can can still plant flowers, vegetables, herbs, etc. and still get beauty and flavor from your 2013 garden.
Continue Reading: Not too late to get plants in the garden
Posted by Jamie Oberdick on 06/28, 2013 at 04:36 PM
Tags: PatchworkFarms | gardening | annuals | perennials | vegetables |
Page 1 of 1 pages