All Posts including "herbs"

Farmers markets are opening (despite the chill), Mt. Nittany Winery's 25th Anniversary Dinner, Wine trail, learn how to grow herbs at Tait Farms, and Friends & Farmers looking for delivery drivers. Read on to learn more:
Continue Reading: Local food notes for April 24
Posted by Jamie Oberdick on 04/24, 2015 at 09:00 AM
Tags: LocalFoodNotes | farmersmarket | herbs | gardening | friends&farmers |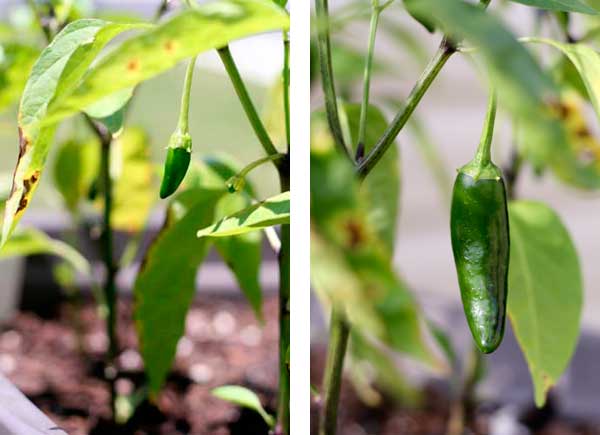 While many of us have a full garden by now, there may still be holes to fill due to rascally rabbits, devious deer, disastrous disease. Or, you just haven't had a chance to get out and plant certain parts of your yard. No worries, believe it or not, there's still time to plant summer vegetables (and soon time to plant fall vegetables, more about that in a future post). And there are bargains to be found at local garden centers/greenhouses.
For vegetables, we basically have about 80-90 days left in our growing season, depending on where you live. So, any plant that matures by that time, you can plant and harvest.
Continue Reading: Believe it or not, still time to plant summer vegetables/herbs/flowers
Posted by Jamie Oberdick on 07/07, 2014 at 08:25 AM
Tags: gardening | greenhouse | peppers | tomatoes | vegetables | perennials | herbs |
Page 1 of 1 pages