All Posts including "health"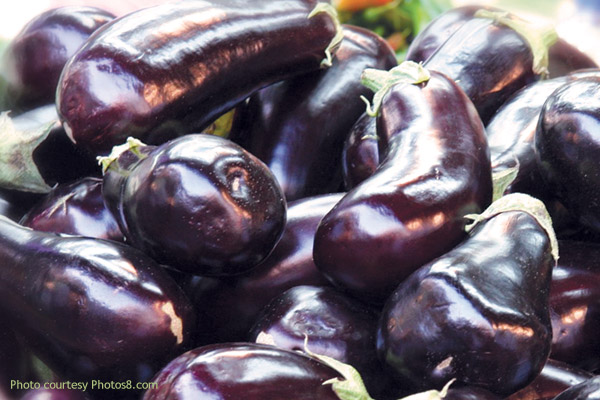 This recipe combines two great things about September. First, one of my favorite vegetables, eggplant, are widely available at farmers markets right now. This is due to the fact that they tend to need longer growing seasons, so August-September are peak times for them.
Second, with the cooler weather starting up, it's easier to use the oven without running up a higher air conditioning bill or heating up the house.
Eggplants can be fried, stir-fried, sauteed, baked, or grilled, but this recipe turns them into a nutritious and tasty version of fries. Breaded but baked, these are lower in fat than fried eggplant.
Continue Reading: Oven eggplant fries offer big flavor, low calories
Posted by Jamie Oberdick on 09/14, 2016 at 02:24 PM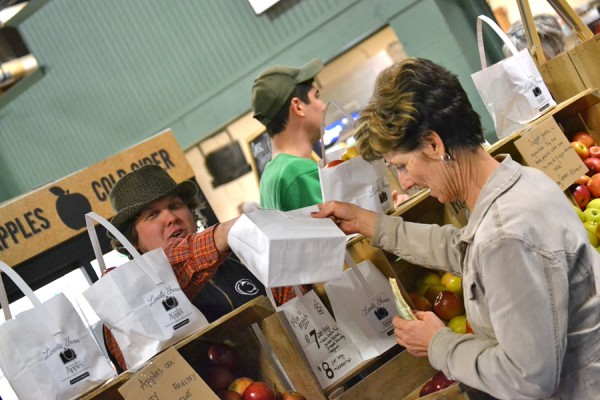 Happy New Year! This week Local Food Notes highlights the Farm Show, indoor farmers markets, how to get Healthy Harvest Farm shares by working the Earth, and PASA's Farming for the Future Conference.
Continue Reading: Local Food Notes for Jan. 8
Posted by Jamie Oberdick on 01/08, 2016 at 02:28 PM
Tags: LocalFoodNotes | FarmShow | farmersmarket | HealthyHarvestFarm | PASA |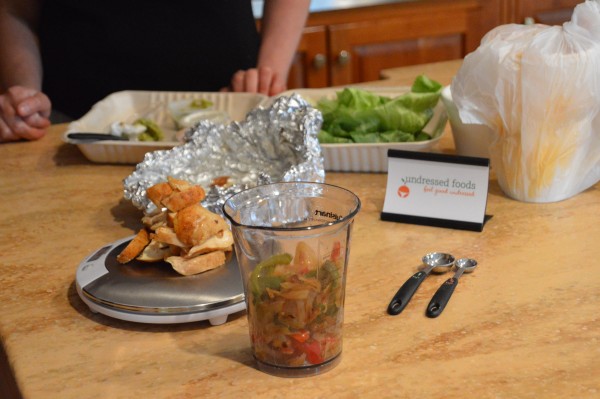 This morning WPSU ran a story by Megan Caldwell about an interesting new app, Undressed Foods, being developed by a Penn State alum that helps people who want to watch what they eat navigate the tricky nutritional seas of restaurant menus.
Jennifer Swistock has worked on developing the app over the last several years, pulling together a wealth of nutritional information on the various places to eat in the State College area. While the app is focused on student diets (along with restaurants it features items found at the Penn State dining halls), since it has a fairly exhaustive rundown of dishes at State College restaurants, it can be useful for everyone in Happy Valley. From the story:
Continue Reading: Mobile app to help local diners find healthy options
Posted by Jamie Oberdick on 05/04, 2015 at 12:04 PM
Tags: mobileapp | nutrition | healthyeating |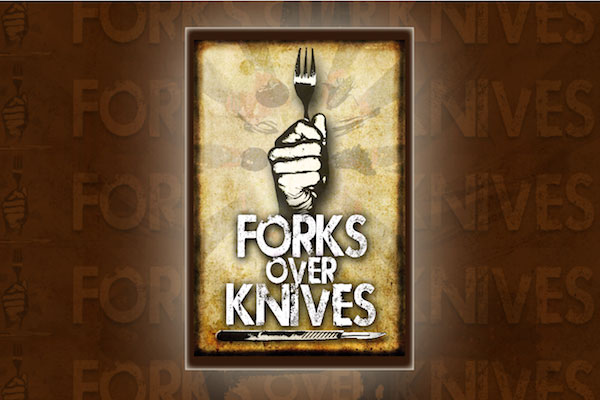 Last week, Forks Over Knives premiered to a sold-out crowd at the State Theatre in State College. Listen to what your community had to say about the film's claim that eating the right food can control or even reverse diseases like cancer and diabetes.
Continue Reading: Forks Over Knives
Posted by Emily Wiley on 01/28, 2011 at 01:30 AM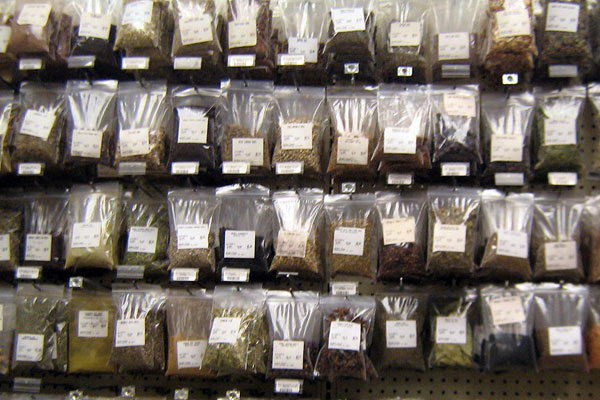 Did you resolve to eat healthier in 2011? If so, Nature's Pantry can help keep you on track.
Located in State College, Nature's Pantry is a full-service health food store that sells items ranging from herbal supplements to local produce. They also carry beauty aids, essential oils, teas, and pet products.
Continue Reading: Nature's Pantry in State College
Posted by Erin Donahue on 01/27, 2011 at 08:20 PM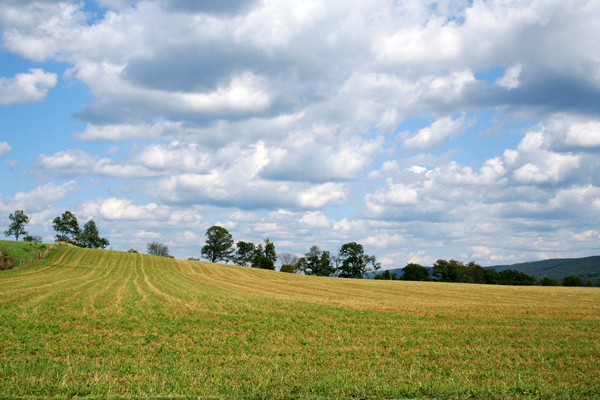 Fat. Salt. Sugar. These three ingredients make up a majority of the American diet.
What happened to hearty, wholesome, and nutritious foods? They have been replaced by cheap, processed, and potentially harmful foods.
Continue Reading: Join the Journey
Posted by Brittany Trott on 06/01, 2010 at 04:49 PM
Tags: health | economy | environment |
Page 1 of 1 pages