All Posts including "greenhouse"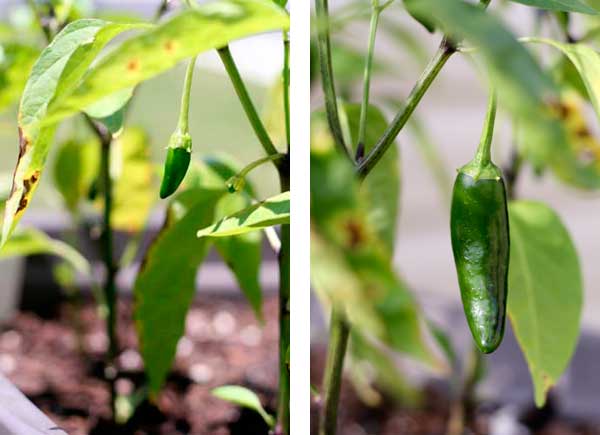 While many of us have a full garden by now, there may still be holes to fill due to rascally rabbits, devious deer, disastrous disease. Or, you just haven't had a chance to get out and plant certain parts of your yard. No worries, believe it or not, there's still time to plant summer vegetables (and soon time to plant fall vegetables, more about that in a future post). And there are bargains to be found at local garden centers/greenhouses.
For vegetables, we basically have about 80-90 days left in our growing season, depending on where you live. So, any plant that matures by that time, you can plant and harvest.
Continue Reading: Believe it or not, still time to plant summer vegetables/herbs/flowers
Posted by Jamie Oberdick on 07/07, 2014 at 12:24 PM
Tags: gardening | greenhouse | peppers | tomatoes | vegetables | perennials | herbs |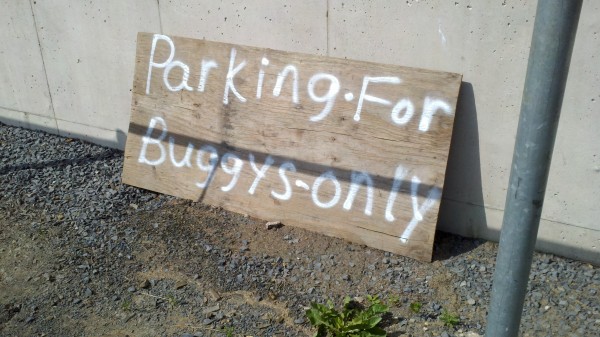 Tucked into a beautiful slice of Pennsylvania known as the Big Valley, Belleville is a small town around 25 miles to the southeast of State College in Mifflin County. Belleville is a community with a variety of different Amish and Mennonite groups. One of the groups of Amish are known as the Peachey or Renno Amish, also known as "black-toppers". Named after the Peachey family, the Peachey folk are industrious with a variety of businesses in the general Belleville area carrying the Peachey name. Two of my personal favorites are local food related—Peachey Greenhouse and the famous A.J. Peachey and Sons. This past Saturday, I decided to take a drive and pay a visit to both of them.
Continue Reading: Things are just Peachey in Belleville
Posted by Jamie Oberdick on 06/03, 2013 at 02:32 PM
Tags: Peachey | Belleville | meat | greenhouse | garden |
Page 1 of 1 pages