All Posts including "gluten-free"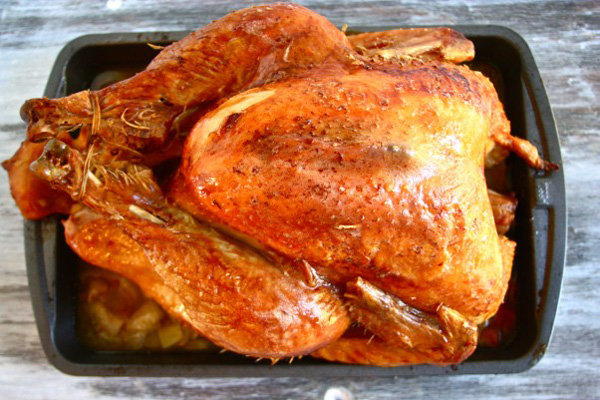 It's likely a bit too late to get a local turkey if you already haven't, but there are a lot of local food items that you can add to your Thanksgiving table. You still have time to head out and pick them out (although based on the weather forecast might want to do it before Wednesday).
Here are five fine additions to your Thanksgiving table from local food producers:
Continue Reading: Five local food additions to your Thanksgiving table
Posted by Jamie Oberdick on 11/24, 2014 at 02:25 PM
Tags: Thanksgiving | gluten-free | wine | beverage | bread | BoalsburgFarmersMarket |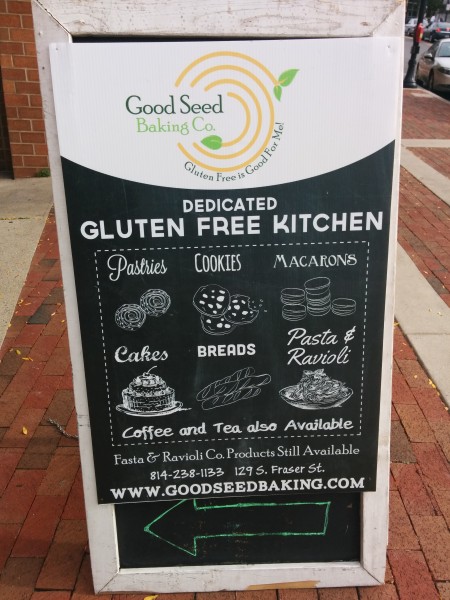 By Anna Lombardo
Do you have to avoid gluten? You no longer have to fear pasta.
One of central Pennsylvania's renowned pasta makers, Fasta & Ravioli Co., recently teamed up with another local food business, Good Seed Baking Co.—exclusive producer of gluten-free items—to begin a new line of their freshly made pastas that cater to those individuals whose gluten allergies likely prevent them from gobbling down plates of spaghetti on a weekly basis like the rest of us do (oh—that's just me?...okay).
Continue Reading: Bakery focuses on gluten-free options for desserts, pasta
Posted by Local Food Journey on 09/25, 2014 at 12:15 PM
Tags: GoodSeedBakery | gluten-free |
Page 1 of 1 pages