All Posts including "community"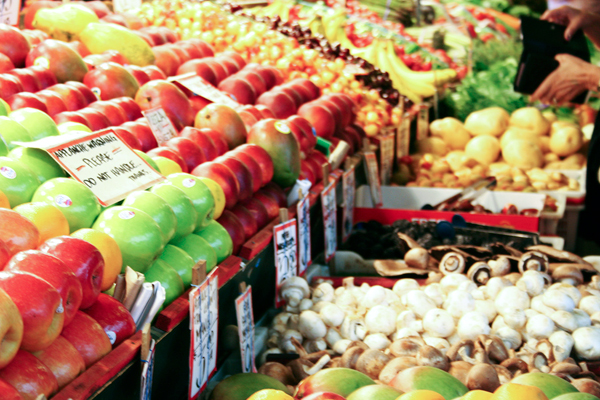 Local food has many benefits, from supporting local businesses to just plain tasting good. But did you know that local food has potential to enhance diversity and improve race relations in the local community? A student from Stanford makes his case on the Huffington Post.
Continue Reading: Stanford student finds connection between local food and building a diverse community
Posted by Jamie Oberdick on 05/01, 2013 at 02:01 PM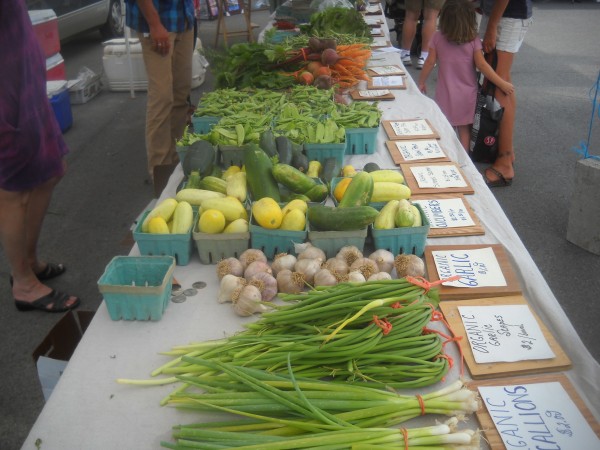 Several years ago, I shared what I called my "local food fantasy," one of the results (besides soreness and sweat) of performing repetitive tasks on the farm that require little thought (think weeding and digging carrots). Could we move to a "local food system" here? We live in a rich agricultural setting, have an educated population and some large institutional purchasers of food (Penn State, the hospital, schools, retirement communities), a supportive media, and a small but growing supply of locally grown food. "Why not?" I concluded But this was, as my title indicated, just a daydream.
Continue Reading: My Local Food Fantasy Revisited: Part One
Posted by James Eisenstein on 04/17, 2013 at 07:50 PM
Tags: LocalFoodFantasy | community |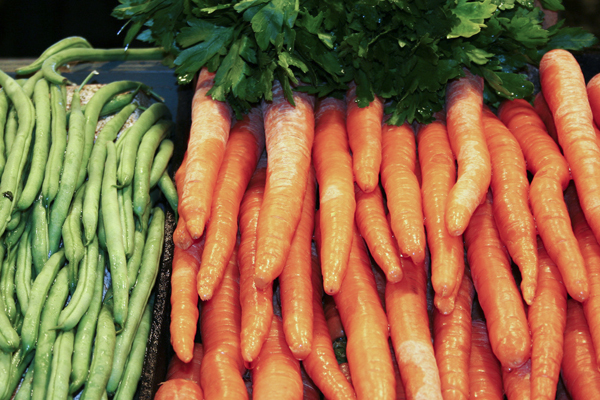 "Last night I ate a salad of radishes, field greens, and asparagus. The ingredients never sat in a grocery store. Less than two days ago they were still stuck in the ground. "
Continue Reading: I Believe in Locally Grown Food
Posted by Emily Wiley on 07/07, 2010 at 05:59 PM
Tags: community |
Page 1 of 1 pages