All Posts including "bread"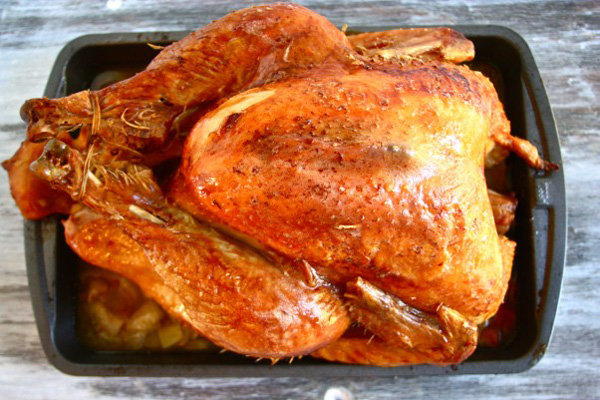 It's likely a bit too late to get a local turkey if you already haven't, but there are a lot of local food items that you can add to your Thanksgiving table. You still have time to head out and pick them out (although based on the weather forecast might want to do it before Wednesday).
Here are five fine additions to your Thanksgiving table from local food producers:
Continue Reading: Five local food additions to your Thanksgiving table
Posted by Jamie Oberdick on 11/24, 2014 at 02:25 PM
Tags: Thanksgiving | gluten-free | wine | beverage | bread | BoalsburgFarmersMarket |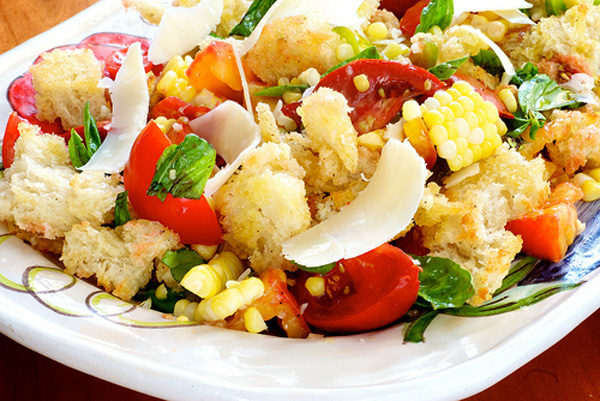 Tomatoes of all shapes and colors are still in abundance at the local markets. Pick up a box and let us know how you use them! Share your recipe by August 31st for your chance to win a $25 gift Elk Creek Cafe + Aleworks in Millheim.
Continue reading for one of Kristin's favorite simple late summer recipes.
Continue Reading: Garlicky Bread Salad with Heirloom Tomatoes and Sweet Corn
Posted by Kristin Camplese on 08/25, 2011 at 06:21 PM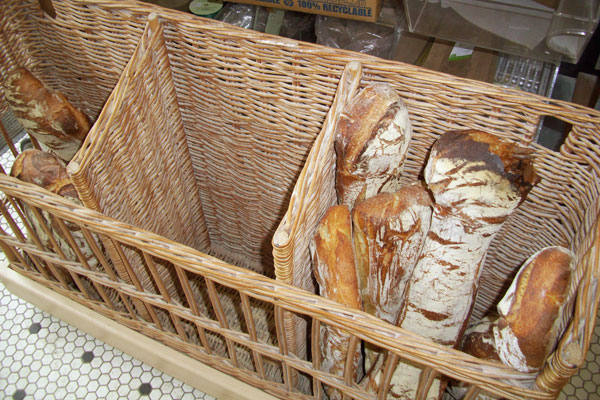 Tucked into a discreet nook of McAllister Alley off of Calder Way, Gemelli Bakery is producing perhaps the best bread that State College has ever tasted.
Continue Reading: Gemelli Bakery in State College
Posted by James Gherardi on 10/04, 2010 at 06:55 PM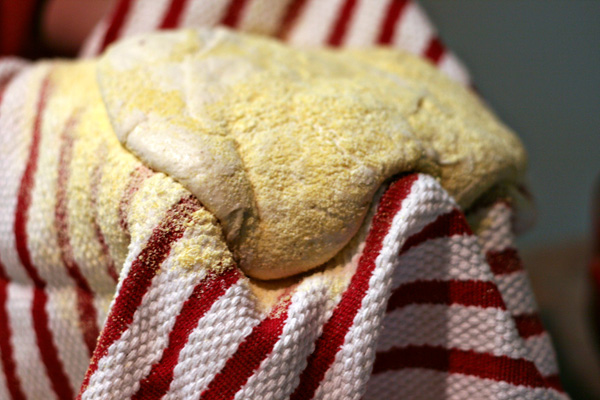 We don't buy grocery store cookies or cakes (with the exception of peanut butter pie from Wegmans), so why have we settled for bagged bread for so long?
Continue Reading: No-Knead Bread
Posted by Emily Wiley on 08/24, 2010 at 03:39 PM
Page 1 of 1 pages