All Posts including "beverage"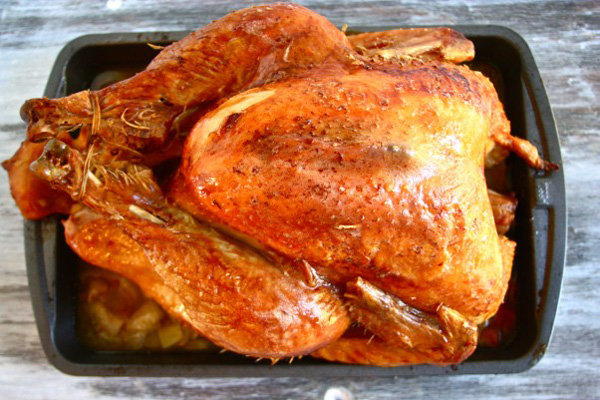 It's likely a bit too late to get a local turkey if you already haven't, but there are a lot of local food items that you can add to your Thanksgiving table. You still have time to head out and pick them out (although based on the weather forecast might want to do it before Wednesday).
Here are five fine additions to your Thanksgiving table from local food producers:
Continue Reading: Five local food additions to your Thanksgiving table
Posted by Jamie Oberdick on 11/24, 2014 at 02:25 PM
Tags: Thanksgiving | gluten-free | wine | beverage | bread | BoalsburgFarmersMarket |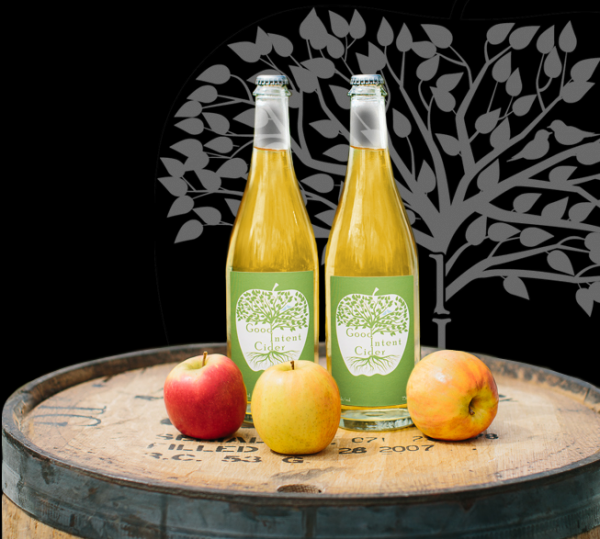 There's a cider boom going on in America right now. The proof is in the fact that sales of cider (the alcoholic kind) reached $600 million last year, more than tripling sales from 2007, according to research firm IBISWorld.
Adam Redding is getting in on this explosion by founding Good Intent Cider, a new cidery out of both Gettysburg and Bellefonte. Cider making seems to be in Adam's blood, something that has become a bit more than just a hobby to relax with after his day job as a scientist. "When I was in college we used to make cider in our dorm room. That was pretty rough stuff that we made back then, not anything you'd want to sell," Redding said. "I didn't really get back into it until years later. I saw that Cornell offered a cider making course at their ag extension in Geneva, so I talked to my wife about it."
Continue Reading: Good Intent makes great cider
Posted by Jamie Oberdick on 09/04, 2014 at 02:15 PM
Tags: cider | GoodIntent | beverages |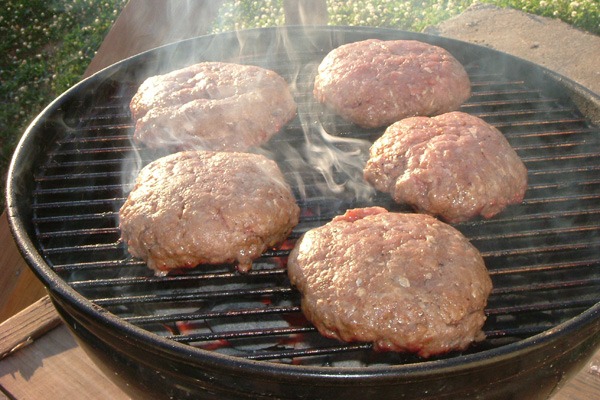 This is part two of a two-part post on local food Fourth recipes that you can serve friends and family at Independence Day gatherings. You can see the other recipes in the post right below this one. As an added bonus, today we've added some summer cocktail recipes as well.
Continue Reading: More great Fourth of July recipes (including cocktails!)
Posted by Jamie Oberdick on 07/03, 2013 at 12:06 PM
Page 1 of 1 pages