Posted by Erin Donahue on 04/08, 2011 at 05:00 PM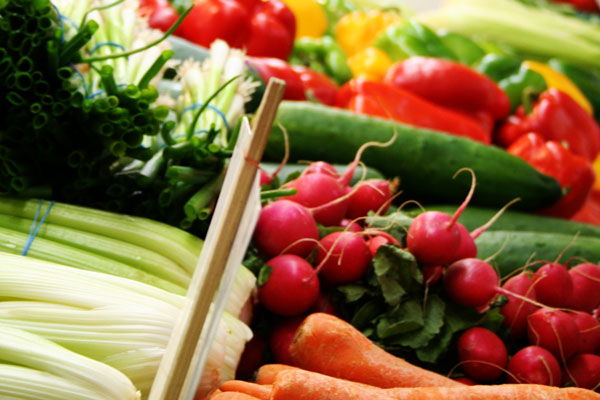 Anxious for your favorite farmers markets to re-open this spring? The wait is almost over! Check out our list of opening days across Centre County. And let us know if you have others to add!
Boalsburg Farmers Market - Opens May 18th
When: Tuesdays from 2-6pm Where: PA Military Museum
State College Downtown Farmers Market - Opens May 6th
When: Tuesdays and Friday from 11:30am-5:30pm Where: Locust Lane
North Atherton Farmers Market - Opens mid-May
When: Saturdays 10am-2pm Parking lot of the Home Depot on North Atherton Street
Bellefonte Farmers' Market - Opens April 23rd
When: Saturdays 8am-12pm Where: Downtown Bellefonte
Millheim Farmers Market - Opens May 14th
When: Saturdays through October 29th from 9am-1pm Where: American Legion Pavilion
Author: Erin Donahue
Bio: Erin is a senior at Penn State majoring in broadcast journalism with a minor in sociology. She's excited to share her passion for food, writing, and multimedia.