Posted by Katherine Taylor Grofic on 06/15, 2011 at 06:22 PM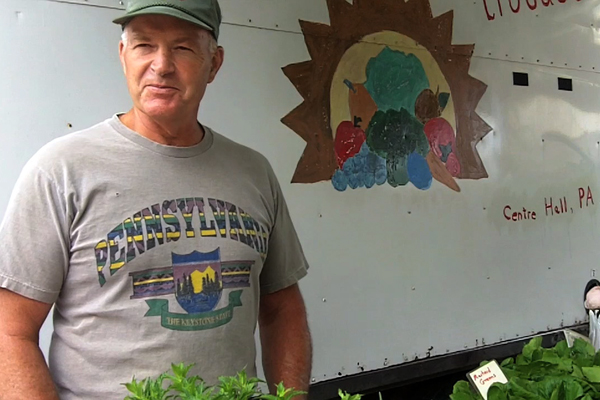 Moser's Garden in Centre Hall is a family operation. It began in 1976 as a half-acre garden with a few dozen fruit trees and grape vines. Today it has grown in both variety and acreage producing over 150 varieties of tomatoes, as well as berries, peppers, and sweet corn.
Watch a video interview with Barry Moser and find his produce at the State College Farmers Market on Tuesdays and Fridays and at the North Atherton Market on Saturdays.
Author: Katherine Taylor Grofic
Bio: Katherine is a senior at Penn State majoring in Media Studies with a focus in Film/TV. She enjoys to watch movies and documentaries and cooks in her free time. One day she hopes to be living on the west coast and work in film production.