Posted by Katherine Taylor Grofic on 08/15, 2011 at 05:53 PM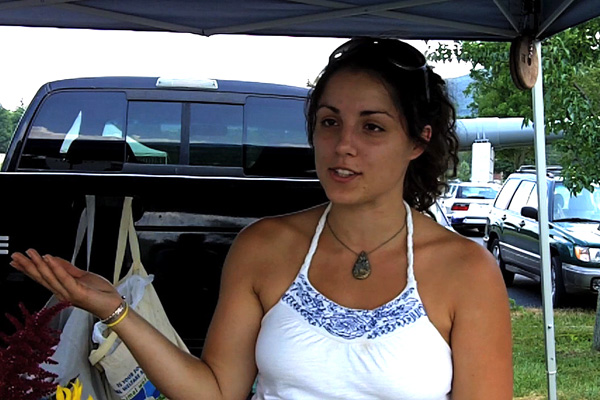 Clan Stewart Farm is a 160-acre farm located in Huntingdon. The Stewart family came to Pennsylvania from Ireland in the 1700s and began farming the land in 1793. Now in its seventh generation, the family continues to work together to keep the farm alive.
Hear about their popular whole hog sausages—from andouille to spicy chorizo to mild Italian—in this video interview.
Find them at the Boalsburg Farmers Market on Tuesdays from 2-6pm and at the North Atherton Farmers Market on Saturdays from 10am-2pm.
Author: Katherine Taylor Grofic
Bio: Katherine is a senior at Penn State majoring in Media Studies with a focus in Film/TV. She enjoys to watch movies and documentaries and cooks in her free time. One day she hopes to be living on the west coast and work in film production.