Posted by Jamie Oberdick on 07/07, 2014 at 12:24 PM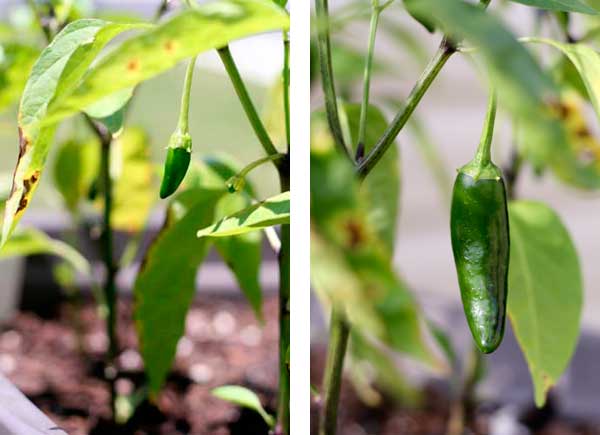 While many of us have a full garden by now, there may still be holes to fill due to rascally rabbits, devious deer, disastrous disease. Or, you just haven't had a chance to get out and plant certain parts of your yard. No worries, believe it or not, there's still time to plant summer vegetables (and soon time to plant fall vegetables, more about that in a future post). And there are bargains to be found at local garden centers/greenhouses.
For vegetables, we basically have about 80-90 days left in our growing season, depending on where you live. So, any plant that matures by that time, you can plant and harvest.
Some examples are these that can be planted from seed are carrots, beets, summer squash, cucumbers, chard, and turnips. For squash and cucumbers, you can get a better harvest if you plant now due to the fact that some pests like cucumber beetles are less plentiful in July/August/September. If you are browsing around the garden center looking for deals, tomato, pepper, eggplants, and other vegetable plants can be bought and put in the ground now, and will offer a nice harvest before frost.
In addition, herbs such as basil and parsley can be planted now for harvest in August/September. You can also find perennial herbs at discounts at local greenhouses/nurseries, and plant them now for harvest in the years to come. Same goes for ornamental perennials, you can buy them now at a discount and plant them for future garden beauty.
One thing to keep in mind, even if the plants look a bit rough, they should recover once in the ground. The plants likely look that way due to be stuck in a smaller plant. By planting them in the garden, you give the roots a chance to stretch their legs. Be sure to give them plenty of water and don't let them dry out after planting. It is also good to give the plants a shot of double-diluted fertilizer like fish emulsion or other plant food.
Author: Jamie Oberdick
Bio: Editor, Local Food Journey | Passionate about supporting local food in Central PA