All Posts by Brittany Smith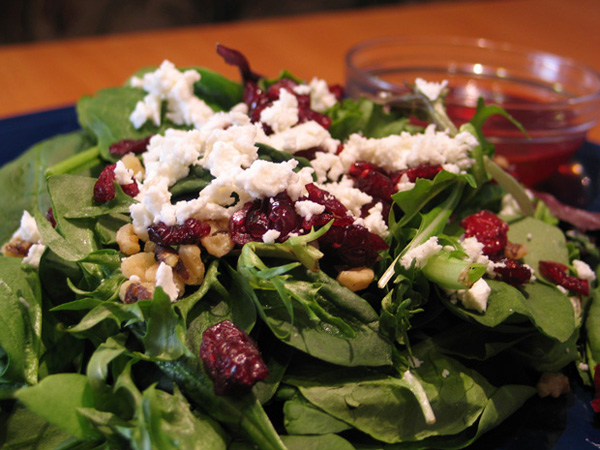 Tis' the season to break out those crazy holiday recipes, and let's be thankful for the ones that work!
Every year, cranberries are the one ingredient that I can't seem to find a place for. I love them, but can't bear the sight of that cylindrical slab or goopy sauce. After a myriad of berry-big failures, I've vowed to take a lighter, simpler approach: a salad.
Continue Reading: Cranberry Walnut Salad
Posted by Brittany Smith on 11/27, 2012 at 03:47 PM
Tags: recipe | winter | cranberries |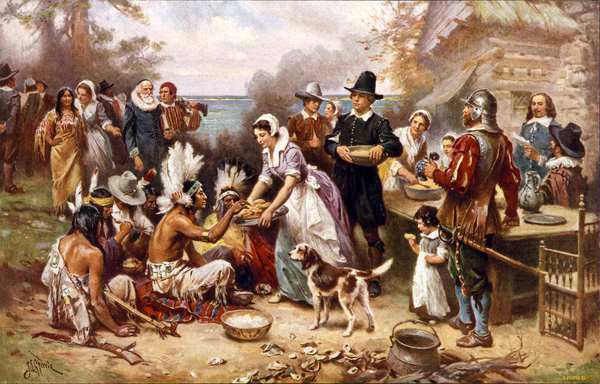 Think back to your very first impressions of Thanksgiving. What were they like? Your young mind probably formulated heartwarming images of pilgrims smiling with Native Americans over warm, delicious food that they'd harvested and cooked together. Both parties truly thankful and dressed to impress; the natives in their tribal best, and the pilgrims in those oddly buckled hats and shoes.
Now think harder, what did the turkey look like? It was beautiful, of course, and looked just like your hand that you'd traced and colored in class: a sizeable bird, wild with full plumage and deep natural colors that was just large enough to feed the small village.
So, what's different?
Continue Reading: Go Natural and Go Local: Heritage Turkeys
Posted by Brittany Smith on 11/20, 2012 at 11:59 AM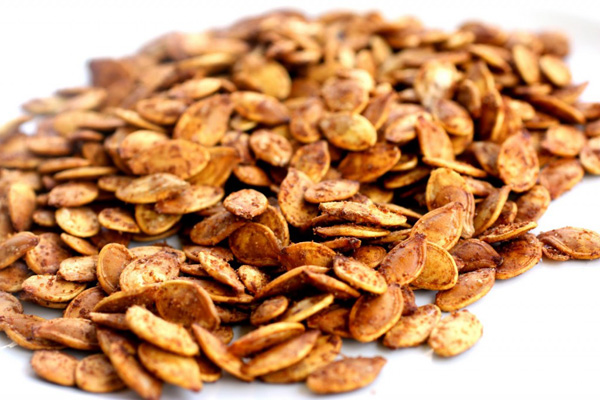 Carving pumpkins is a great family activity, but if you've had experiences like mine, the large mess it leaves behind is such a hassle to clean. After all the time spent effortfully cutting and sawing, usually, the inner guts are gratefully tossed into the trashcan.
Thankfully, my mom taught me this salty little secret when I was growing up and it led us to having yearly masterpieces on the porch and in the kitchen. It's so simple and delicious how the flavors marry to create an Autumn-style sunflower seed.
The best thing about this recipe is that it will work with plenty of other seedy seasonals – in my opinion, most tastefully with butternut squash.
Continue Reading: Roasted Pumpkin Seeds
Posted by Brittany Smith on 11/02, 2012 at 02:03 PM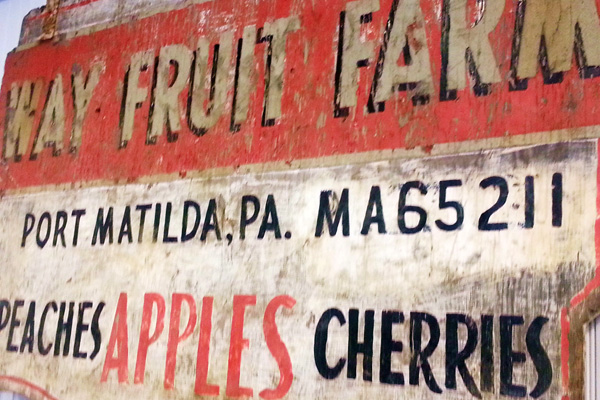 The Saturday before last, Way Fruit Farm officially said "goodbye" to summer by launching into the fall season with the conclusion of the annual Apple Festival.
Continue Reading: Apple Festival at Way Fruit Farm
Posted by Brittany Smith on 10/31, 2012 at 04:58 PM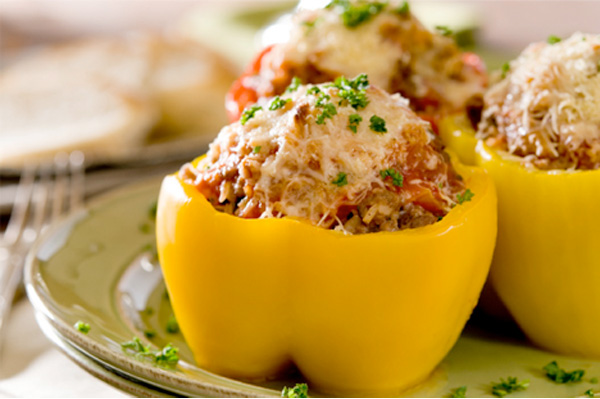 I've always thought the best part of fall is its' warm colors: green, red, orange, and yellow. Not only do these colors represent a changing of the leaves, but the crisp, vibrant flavors of fresh bell peppers.
The bell pepper's quirky shape is a perfectly sweet substitute for the average bowl, and can hold flavors twice as savory as its own.
Try adding a festive kick to your favorite fall dishes with these Spicy Beef Stuffed Peppers.
Continue Reading: Spicy Beef Stuffed Bell Peppers
Posted by Brittany Smith on 10/23, 2012 at 02:48 PM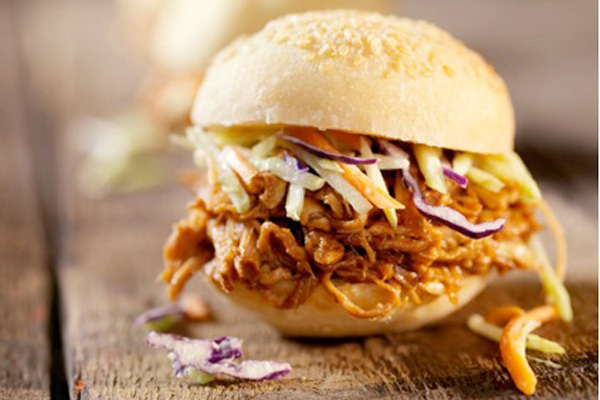 Second quarter, 30 seconds until the half, and the only thing standing between you and the end zone is your hungry belly. What better way to continue this season than by combining seasonal ingredients in a way sure to spike your taste buds
If you love fall and football as much as I do, check out this simple recipe for a sweet and tangy apple coleslaw that everyone will love. Serve it cold or atop your favorite pulled pork recipe to land an automatic first down every time.
Continue Reading: Apple Coleslaw: Tastebud Touchdown
Posted by Brittany Smith on 10/11, 2012 at 02:02 PM
Page 1 of 1 pages