All Posts by Kit Henshaw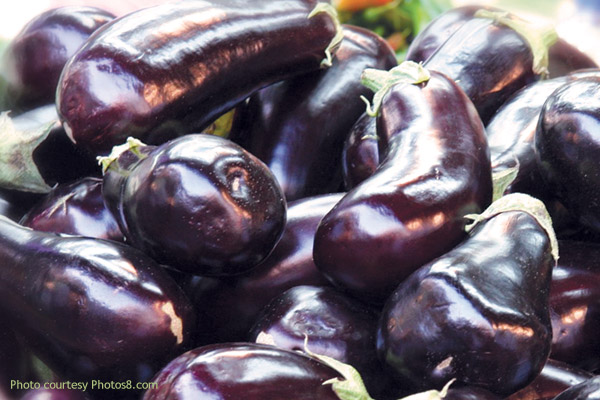 Caponata is a classic dish from Italy—the eggplant soaks up the flavors of the salty and sweet ingredients and is a pleasing, flavor-filled way to eat lots of this healthful vegetable. There are additional health benefits in this recipe from the fresh, in-season garlic, the rice wine vinegar, and the cocoa powder. August is eggplant season with plenty available at the farmers markets, so stock up now!
Continue Reading: Eggplant Caponata
Posted by Kit Henshaw on 08/01, 2012 at 02:46 PM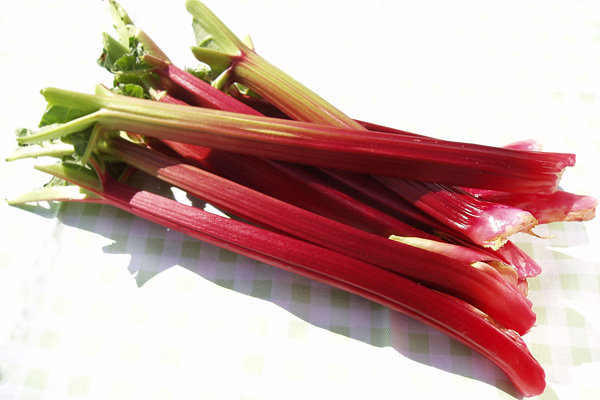 Serve this sweet and tart vinaigrette from Chef Harrison Schailey over mixed greens. Then toss with sunflower seeds or almonds and local strawberries for a satisfying spring salad. And don't forget to share your favorite rhubarb recipe!
Continue Reading: Rhubarb Vinaigrette
Posted by Kit Henshaw on 05/09, 2012 at 01:17 PM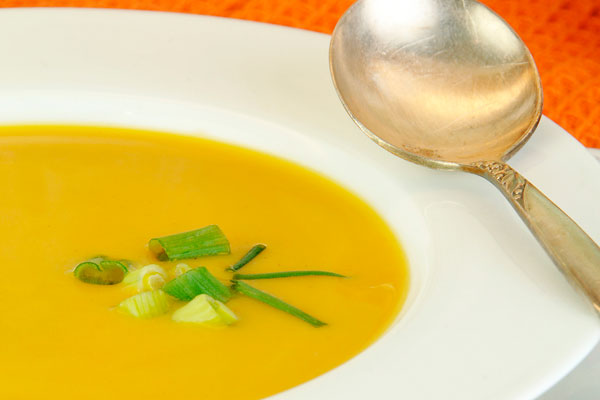 For perfect fall flavors—the mild sweetness of butternut squash is perfectly offset with savory garlic and vegetables. Using some local cream helps to make it rich and velvety – but minimizing cream and using vegetable stock and roasted garlic helps to keep the fats and calories down. This recipe has a lot of steps in it – and that's what creates the complex and award-winning flavors.
Stop in to Harrison's for a bowl, or enjoy it from your own home.
Continue Reading: Roasted Butternut Squash Bisque from Harrison's
Posted by Kit Henshaw on 10/07, 2011 at 09:59 AM
Tags: recipe | fall | butternutsquash |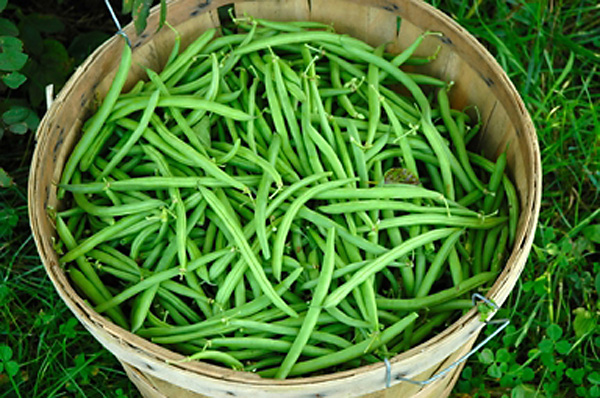 Eleven years ago, former Farmer Mark from Tait Farm had a bumper crop of freshly grown green beans and showed up at our back door with several large boxes of them. Chef Harrison created this recipe and officially and deliciously launched our local foods menu.
Over the years, Harrison's Green Beans Gorgonzola has become a seasonal summer favorite. It is easy to make at home and is a great recipe for those beautiful farmers market green beans this summer. Enjoy!
Continue Reading: Chef Harrison's Green Beans Gorgonzola
Posted by Kit Henshaw on 07/26, 2011 at 01:54 PM
Tags: summer | recipe | greenbeans |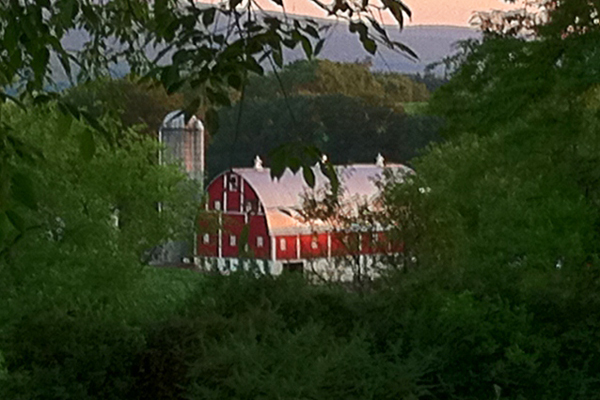 As luck would have it, July is National Ice Cream Month as established by President Ronald Reagan in 1984. He also appointed the third Sunday of this month as National Ice Cream Day because an estimated 90% of the nation's population consumes ice cream.
Continue Reading: July is National Ice Cream Month
Posted by Kit Henshaw on 07/20, 2011 at 01:23 PM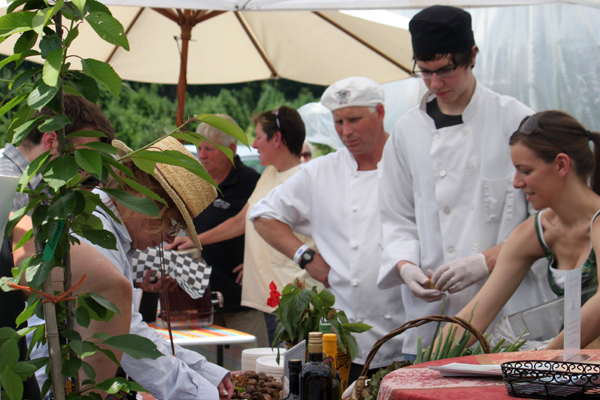 Solstice…the word conjures up visions of kicking back, chilling out and enjoying a long, lazy summer day. But on Saturday, June 18th at Tait Farm in Centre Hall, the crowd at the first annual Summer Solstice Celebration to benefit the Centre County Farmland Trust was actively engaged in the pursuit of tasting locally produced fresh delights while supporting a local farm. In a word, it was happy. People were relaxed, cooperative and neighborly – grateful for the weather, the scenery, the fresh farm air, the flavors, the sense of community, and the shared mission of local foods and farms.
Continue Reading: A Convivium of Local Support
Posted by Kit Henshaw on 06/24, 2011 at 03:10 PM
Tags: events | summersolstice |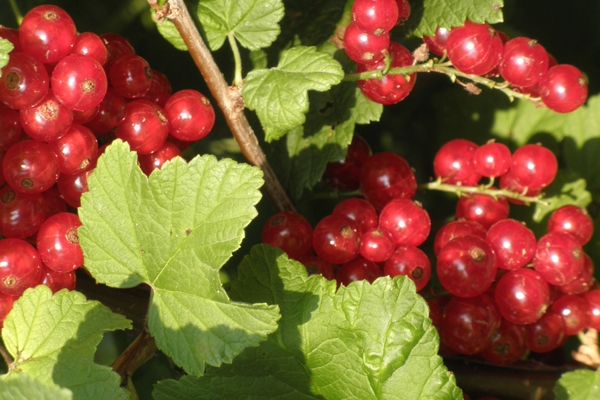 Welcome to Kit Henshaw from Harrison's Wine Grill, another new contributor to the Local Food Journey blog!
What do baby lettuces, garlic scapes, micro sunflower shoots, French sorrel, rhubarb, greens … and used fryer oil have in common? They're all wrapped up in the partnership between Harrison's Wine Grill and Green Heron Farm run by the talented Tony Ricci and Becky Smith.
Continue Reading: From the Field to the Fryer and Back
Posted by Kit Henshaw on 06/09, 2011 at 05:04 PM
Tags: farm | restaurant |
Page 1 of 1 pages