All Posts including "dairy"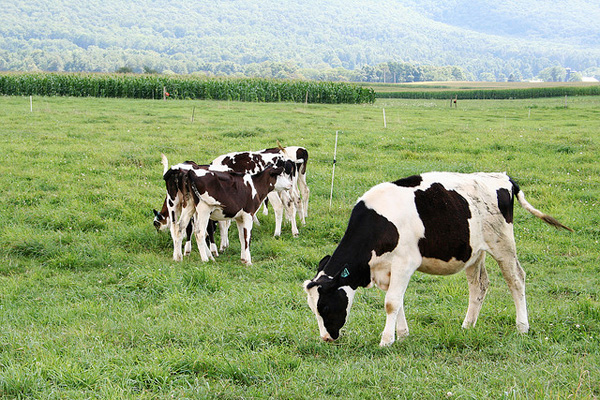 I grew up drinking raw whole milk from a dairy farm that was literally a stone's throw away from my childhood home. On occasion I was annoying enough to garner the attention of the farm workers. On these days I was able to help in the entire milking process. At the time, I had no idea what raw meant and even if I did I'm not sure it would have mattered. My habits changed over time and I became a skim only kind of guy. Recently however, I have made the switch back to raw milk as a result of some research that I've been doing.
Continue Reading: Thoughts on raw milk
Posted by Brad Yeckley on 06/24, 2013 at 08:00 AM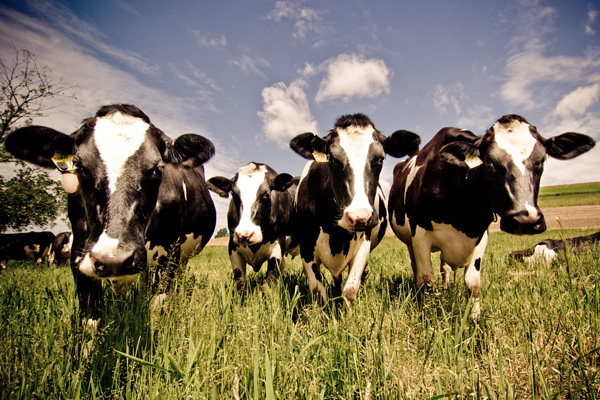 One of our new local partners at Harrison's Wine Grill & Catering is Vale Wood Farms. Located in the town of Loretto, PA, Vale Wood Farms is named for the farm's location in "the valley by the woods." This five generation family farm was first established in 1933 and began milk deliveries to local families and to the former Penn Cress Ice Cream Company in the local town of Cresson, PA. Vale Wood continues its tradition of home deliveries – you might see their trucks in your neighborhood early in the morning.
Continue Reading: Vale Wood Farms: Local Dairy Farm Delivers
Posted by Harrison's Fresh + Local on 05/21, 2012 at 09:14 AM
Tags: dairy |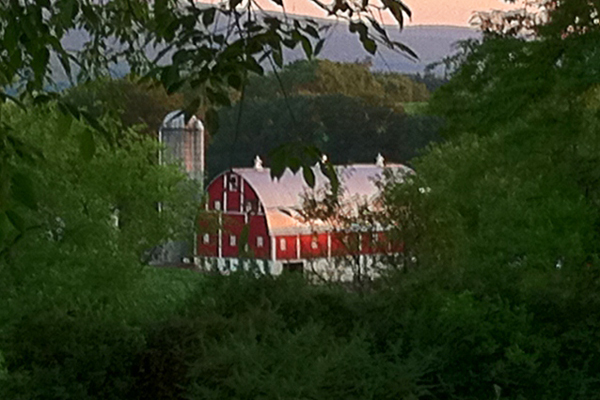 As luck would have it, July is National Ice Cream Month as established by President Ronald Reagan in 1984. He also appointed the third Sunday of this month as National Ice Cream Day because an estimated 90% of the nation's population consumes ice cream.
Continue Reading: July is National Ice Cream Month
Posted by Kit Henshaw on 07/20, 2011 at 10:24 AM
Page 1 of 1 pages