All Posts by Erin Donahue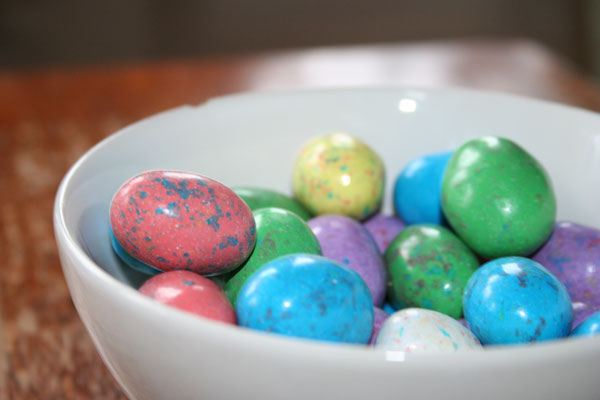 Nothing says Easter like a bowl full of brightly colored eggs! Whether you dip the eggs into blue or purple dye or paint them with pink polka dots and yellow stripes, consider buying local eggs this holiday season.
Continue Reading: Easter Eggs
Posted by Erin Donahue on 04/20, 2011 at 07:10 PM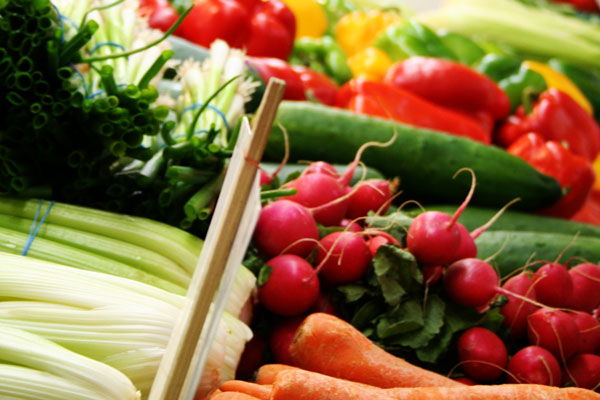 Anxious for your favorite farmers markets to re-open this spring? The wait is almost over! Check out our list of opening days across Centre County. And let us know if you have others to add!
Continue Reading: Spring Farmers Markets
Posted by Erin Donahue on 04/08, 2011 at 05:00 PM
Tags: market |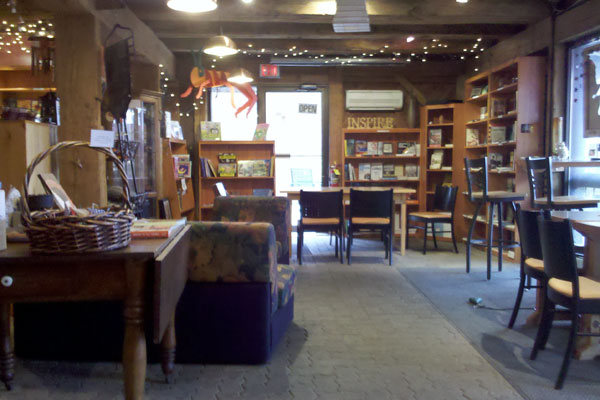 East West Crossings in Lemont is home to teas, books, gifts, and art. Their mission is to build a peaceful environment to help customers relax and warm their spirits.
"We have created a place where people pause from their busy lives, relax alone or with a friend or two, and rejuvenate," says Ruth Nissly, assistant at East West Crossings. Ruth looks forward to seeing regular customers and meeting local artists and musicians who have entertained or displayed work at the shop.
Continue Reading: East West Crossings in Lemont
Posted by Erin Donahue on 04/05, 2011 at 05:32 PM
Tags: cafe | restaurant |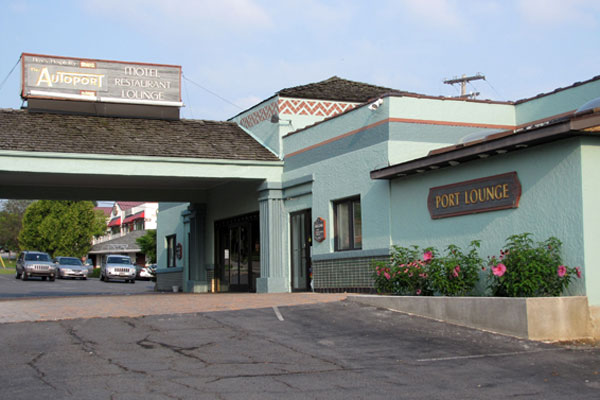 The Autoport on South Atherton Street has been a staple in State College for over 70 years. Since the 1940s, the Autoport has evolved from a service station that repairs cars into a restaurant and lodge. Today it has a reputation for serving fresh food and offering exceptional hospitality.
Continue Reading: The Autoport in State College
Posted by Erin Donahue on 03/22, 2011 at 02:39 PM
Tags: restaurant |
Want to add more greens to your diet, but can't get excited about iceberg lettuce and broccoli? Give kale a try; it's the "super food."
Continue Reading: Green Week: Kale
Posted by Erin Donahue on 03/15, 2011 at 03:01 PM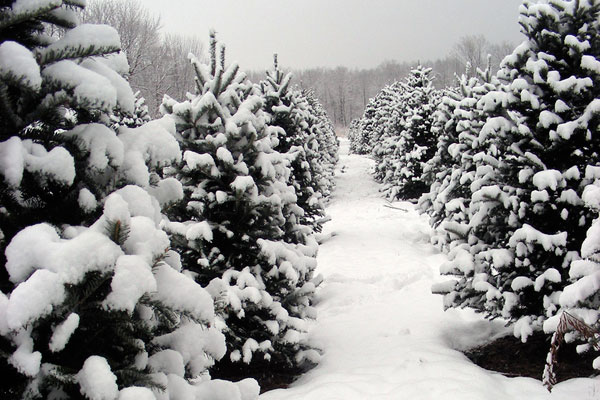 Winter cooking can be challenging, but take it as an opportunity to get creative and experiment with new ingredients and recipes. Use the "In Season" section of this site for inspiration. Local meat and poultry are always available, as are artisan cheeses. It's also a good time to stock up on locally produced pantry goods like dried beans, pasta, and rice or preserved items like pickles and jams. During this final month of winter, think root vegetables, such as carrots, parsnips, and potatoes—they can be very versatile.
What are you cooking in February?
Continue Reading: Cooking Through the Cold
Posted by Erin Donahue on 02/24, 2011 at 02:48 PM
Tags: tips |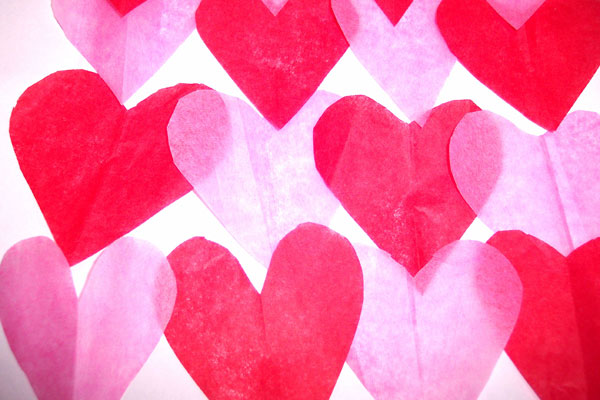 Do you believe in love at first sight? I didn't—until I walked into Chocolate Madness on West College Avenue in downtown State College. I immediately fell in love with the sweet scent of cocoa and the sight of luscious strawberries dipped in red and white chocolate.
Some might say Valentine's Day is a time to spoil your significant other. Others might agree it's all about the candy. Either way, consider supporting a local business while indulging in sweet temptations this February holiday.
Continue Reading: Local Gift Ideas for Your Valentine
Posted by Erin Donahue on 02/11, 2011 at 05:07 PM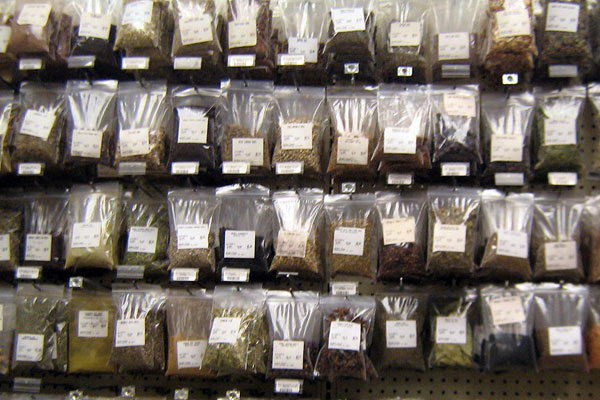 Did you resolve to eat healthier in 2011? If so, Nature's Pantry can help keep you on track.
Located in State College, Nature's Pantry is a full-service health food store that sells items ranging from herbal supplements to local produce. They also carry beauty aids, essential oils, teas, and pet products.
Continue Reading: Nature's Pantry in State College
Posted by Erin Donahue on 01/27, 2011 at 08:20 PM
Page 1 of 1 pages