All Posts by Michele Marchetti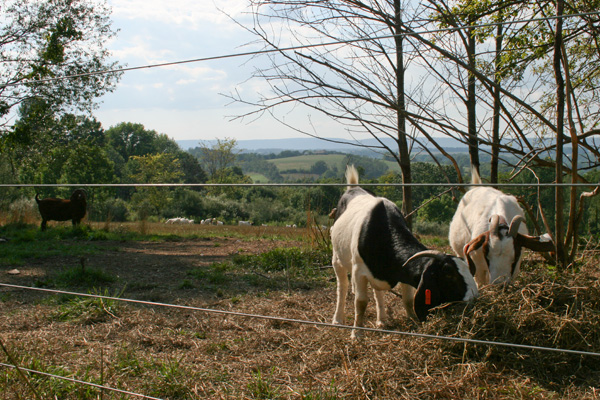 If you really want people to think you're weird, tell them you ate goat. Ever since my husband and I cooked up some goat sausages on the grill, I've been singing this meat's praises. It tastes great. It has less fat and more protein than beef. But the conversation seldom goes any further. When the subject of goat arises, so does the red flag in our brain that controls what goes into our mouth.
Continue Reading: Goat: It's What's for Dinner
Posted by Michele Marchetti on 08/17, 2010 at 01:11 PM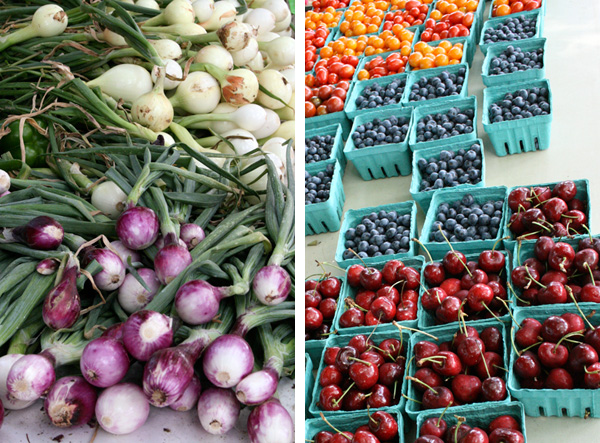 August is here, which means cranberries and pumpkins will soon replace blueberries and tomatoes. But there's still time to enjoy the final quiet days of Happy Valley's summer before football season begins. Michele Marchetti, co-founder of Homegrown Happy Valley, shares her favorite picks.
Continue Reading: How to Enjoy the Remaining Days of a Happy Valley Summer
Posted by Michele Marchetti on 08/04, 2010 at 05:37 PM
Page 1 of 1 pages