All Posts by Will Nichols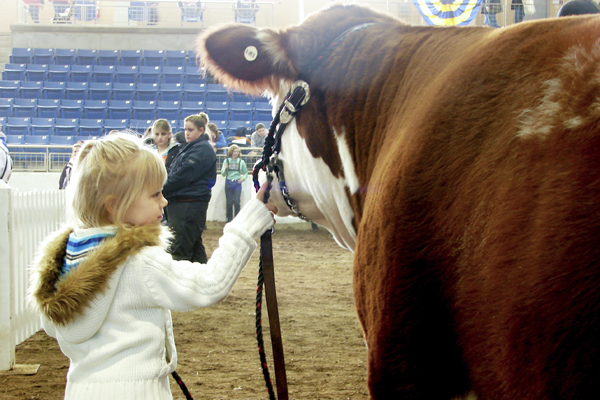 What's in your freezer? Sausage, bacon, or ham for breakfast? Beef patties or flat iron steak for lunch? Lamb chops or roast for dinner? Believe it or not, you can find all of this meat and more at your local county fair.
Continue Reading: Get Your Meat at the Fair
Posted by Will Nichols on 08/06, 2010 at 06:05 PM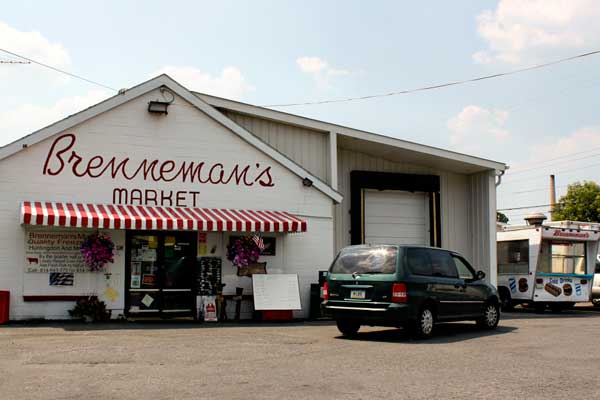 Every community has recognizable houses, families, buildings, and businesses that provide unique charm. In Huntingdon, Brenneman's Meat Market is one such institution.
Continue Reading: Brenneman's Meat Market in Huntingdon
Posted by Will Nichols on 07/20, 2010 at 02:01 PM
Page 1 of 1 pages