All Posts by Chris Raines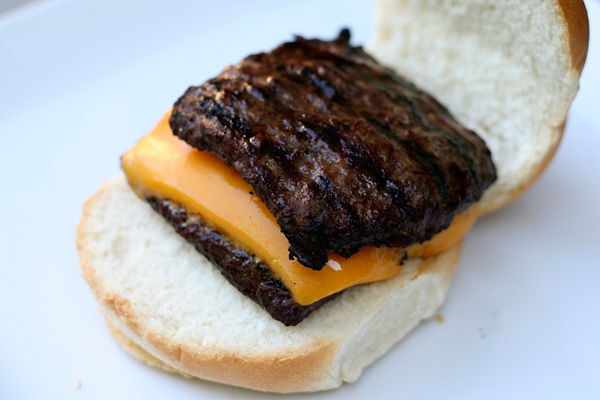 The first rule of food safety is "keep it clean." In a close second to that basic food safety tenet is "keep it cold."
The principles of safe food handling haven't changed much from the basics my great-grandmother taught my mother. Those tips that were passed down from a 1900 southern Missouri homestead came from a simpler time, before the modern efficiencies of modern agriculture (and their unfortunate associated skepticism) were known.
Continue Reading: Keep it Clean, Keep it Cold
Posted by Chris Raines on 08/23, 2010 at 02:54 PM
Tags: meat | foodsafety |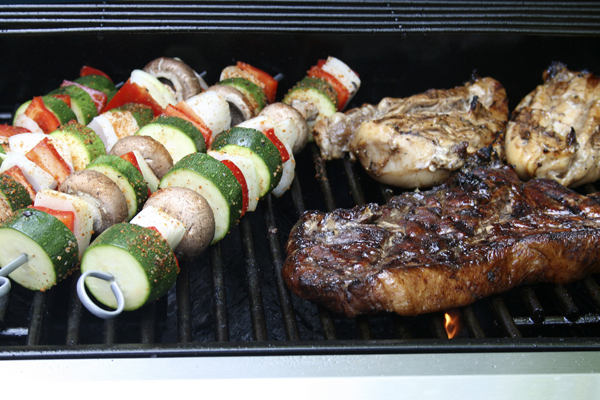 What's going to end up on your grill this July 4th weekend? We're having lamb burgers and pork chops at my place.
Continue Reading: What Are You Grilling?
Posted by Chris Raines on 07/02, 2010 at 05:20 PM
Tags: meat | foodsafety |
Page 1 of 1 pages