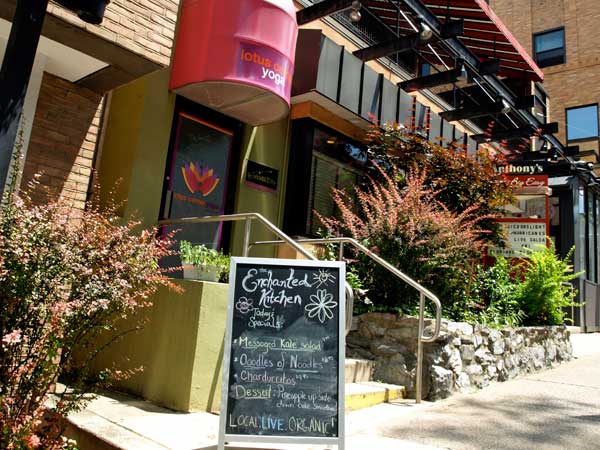 A raw food diet includes more than just carrot and celery sticks. Rather, envision a pile of raw zucchini noodles topped with garlic scape pesto, bell peppers, and sesame seeds. Or how about a kale salad with Thai curry pineapple crème, sugar snap peas, and green onions?
Continue Reading: The Enchanted Kitchen: "Local. Organic. Live." State College
Posted by Brittany Trott on 06/22, 2010 at 01:11 PM
Tags: restaurant |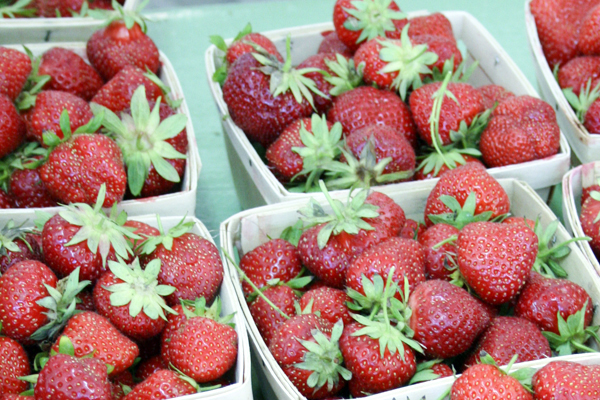 Strawberry season is a short one. Or perhaps it's no shorter than blueberry season or blackberry season, but because the strawberry is my favorite fruit, its season just can't be long enough.
Continue Reading: Berries from Baronner's Farm Market in Hollidaysburg
Posted by Emily Wiley on 06/21, 2010 at 01:48 PM
Tags: market | strawberries |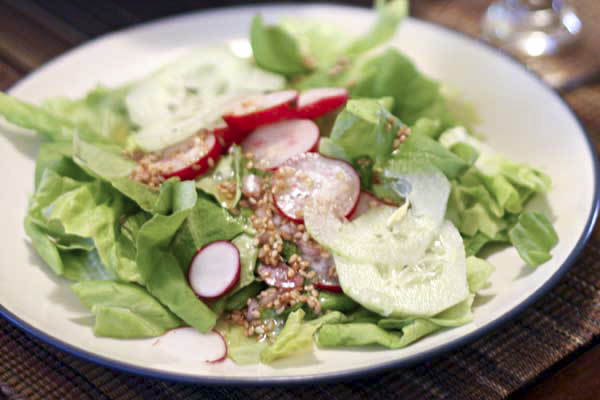 Root vegetables aren't just consumed during cold weather. The radish is a root vegetable that is available in Pennsylvania during the months of May, June, July, and September. It is during these warm months that the crop is at its sweetest.
Continue Reading: Radishes and Cucumbers with Shallot Dressing
Posted by Emily Wiley on 06/17, 2010 at 01:25 PM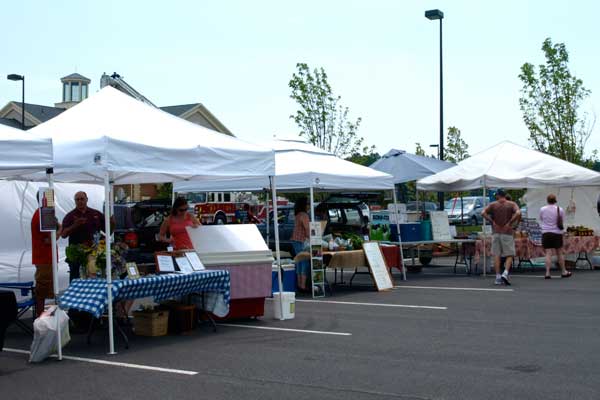 The North Atherton Street Farmer's Market has been in the works for years and, finally, it is a reality. The market provides customers another location (in the Home Depot parking lot) and another day (every Saturday) to buy local foods.
Continue Reading: There's a New Market in State College
Posted by Brittany Trott on 06/17, 2010 at 01:20 PM